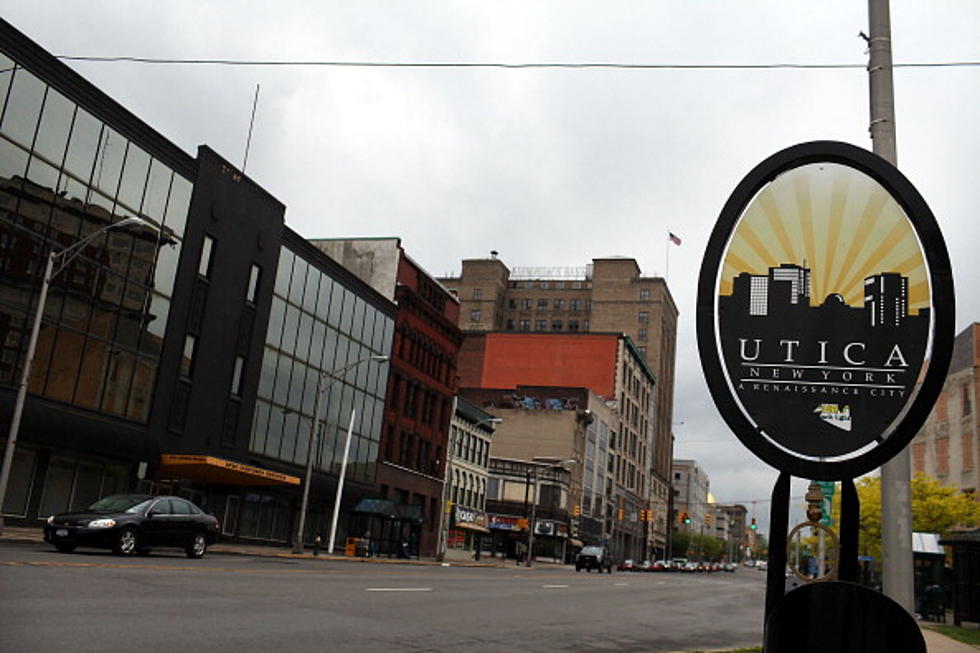 The Most Dangerous Neighborhoods in Utica
Spencer Platt, Getty Images
There's a great website where you can punch in a zip code and instantly gather interesting information about the crime probabilities, school performances, and real estate values in a given neighborhood.
According to research from NeighborhoodScout.com, which compiles statistics in categories like crime, education, and real estate, below are the three neighborhood sectors considered most dangerous in the Utica market...
West Utica
One of the crime stats NeighborhoodScout published: Chances of being the victim of a violent crime in Utica (1 in 160) vs. 1 in 263 in New York State.
Utica - Center City
Another pertinent crime stat published by NeighborhoodScout: Chances of being victimized by a property crime in Utica (1 in 26) vs. 1 in 62 in New York State overall.
East Utica
Some more troubling data about the place where we work, play, live and eat. Utica is safer than only 8% of U.S. cities (of all sizes) nationwide.
The crime data presented on NeighborhoodScout was gathered by the Uniform Crime Reporting Program, under the auspices of the Federal Bureau of Investigation, with additional data provided by local police agencies.
BONUS VIDEO: