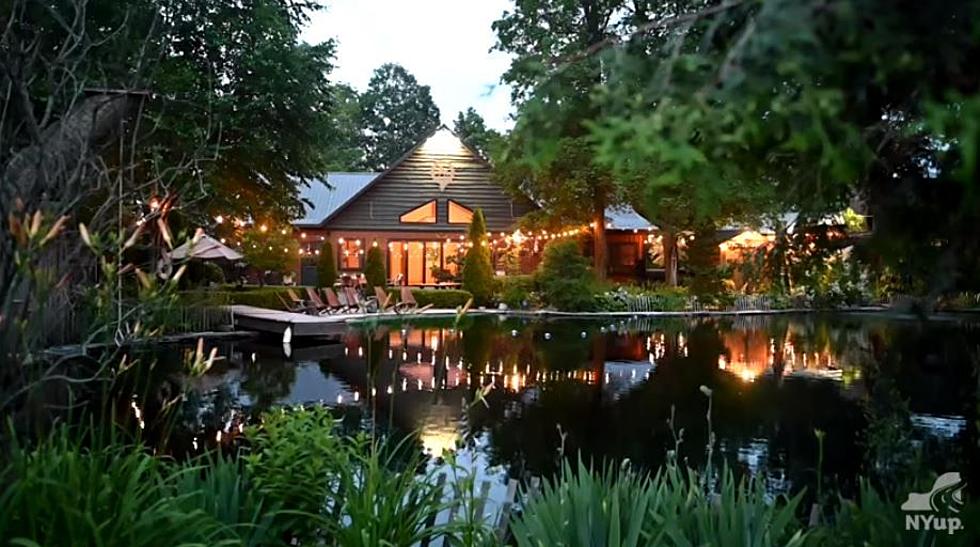 Time to Try Glamping? Amazing Finger Lakes Vacation Awaits You
YouTube.com-NYup
With a month left to Summer what will you do to make the most of it? I haven't gone camping in a long time but the sound of 'glamping' is appealing to me, especially after stumbling upon 
Scottland Yard Glamping
near Ithaca, New York. Taking the lead from 
New York Upstate
 I decided to look deeper into this glamping experience.
Now I will take you along. If you are interested in renting a stay at Scottland Yard you can check out the listing at 
Airbnb
.
Glamping in Ithaca, New York
Summer isn't over and you won't want it to end when you are glamping near Ithaca, New York.
Let's Tour this $6.25M New York Property with it's Own Indoor Arena
This $6.25 million dollar property was listed at $7.5 million. Now you can have all the Berne, New York property has to offer, for less. 2 homes, pond, barn and an indoor arena and more.
5 Free Campsite Within 50 Miles
Here are 5 free campsites within 50 miles of the Capital Region