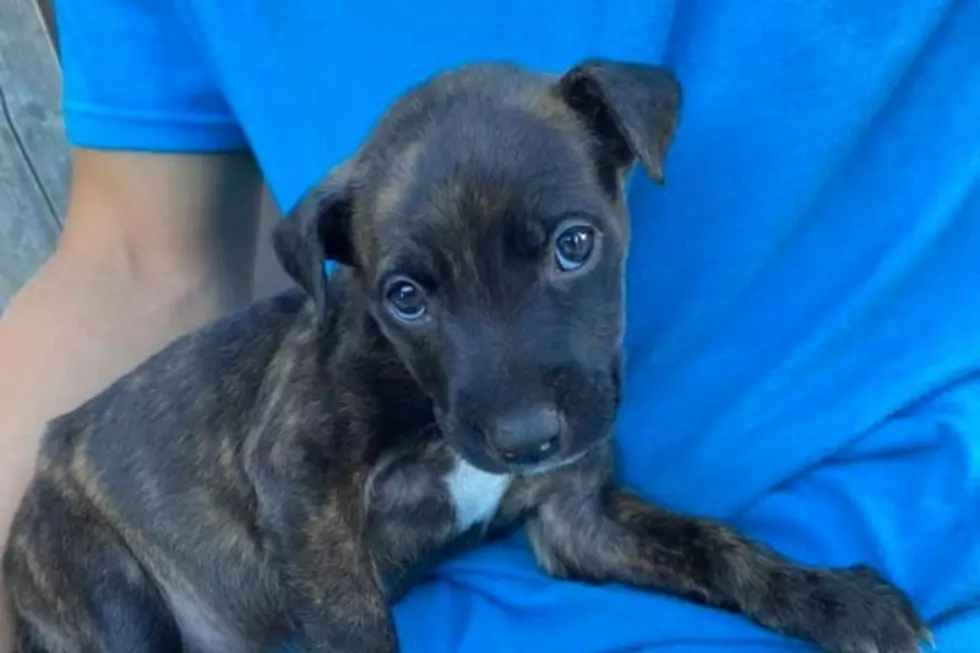 Tiny Puppy Gets Happy Ending After Being Dumped in Marcy
Credit: Candella's
Thanks to some alert bystanders, a puppy is getting a happy ending after being dumped by a busy roadside in Marcy.
Shawna Candella Papale says it was a regular evening at her family's business, Candella's, in Marcy. Then things took a turn, "the kids were in the farmstand closing up and they noticed something odd across the street. A man left a puppy and walked away."
Shawna says the kids who work at Candella's ran across the busy street to grab the puppy, and even called after the man, who callously admitted he was abandoning the small dog. "Are you just leaving the dog?" they asked. The man just turned and walked away.
Enter your number to get our free mobile app
Of course, Shawna says, the kids take the puppy and bring her back to the farm. "You can tell the puppy was very young maybe 5 to 6 weeks old." Kelsi, Gabby, Sara, Zac and Meghan fell in love with this little puppy. They immediately named her Roma, after a variety of tomato the farm sells.
Shawna managed to find Roma a new home with a family of her own to love.
Fortunately, this puppy got a happy ending because of the quick thinking of the kids at Candella's. Kudos to the whole team, and thank you to the family that is giving Roma a new home.
---
---
KEEP LOOKING: See What 50 of America's Most 'Pupular' Dog Breeds Look Like as Puppies