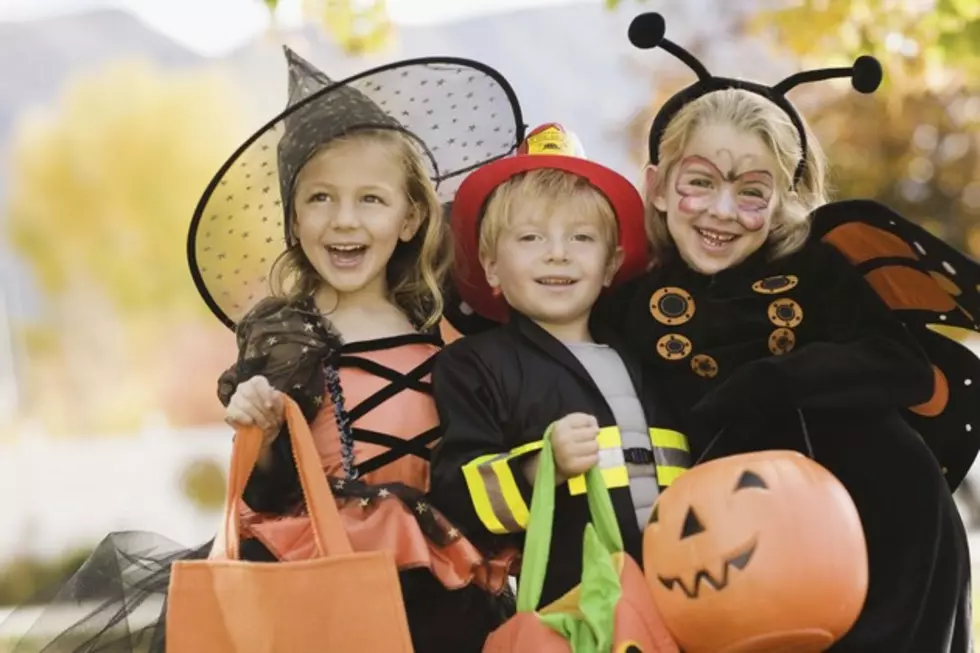 Jupiterimages
Tonight is one of the most popular and most fun holiday there is! October 31st is of course Halloween!! The one holiday where you get to dress up, put on an enormous amount of costume make up and ask strangers for candy!
There is no possible way not to love this holiday! Whether you want to be scary, pretty, goofy or your biggest idol! It is the chance to be whoever you want for a night, and maybe get a little scared too!
Here are the Top 5 Costumes for this Halloween!
5. An Angel, Spiderman and Storm Trooper
All on the side of good! These siblings know what side to be on! All great heroes in their own way!
4. 3 Blind Mice
A very creative and cute group costume here! You can easily make this costume at home with things around the house while still having a total hit for a costume!
3. Batgirl and Robin!
These two sisters are kicking butts and taking names! They have just about the most adorable costumes that I have seen in awhile! Looking really dolled up and being some amazing crime fighting partners, superheroes and sisters!
2. Plants vs. Zombies
There is no need for an explanation why these costumes made the Top 5! So creative and perfect for the entire family! Easily made with things around the house and it doesn't matter how many people are in your group or family with plenty of characters to choose from! Super creative and easy to do! Simply amazing!
1. Super Mom!
Courtney made this costume all by herself, which is quite the handy work seen here! Mothers are super heroes in more ways then one! They should get much more recognition then they do! Super Mom is one of the best heroes we have in real life! Outstanding Costume!
Check out some more costumes here in the Gallery!