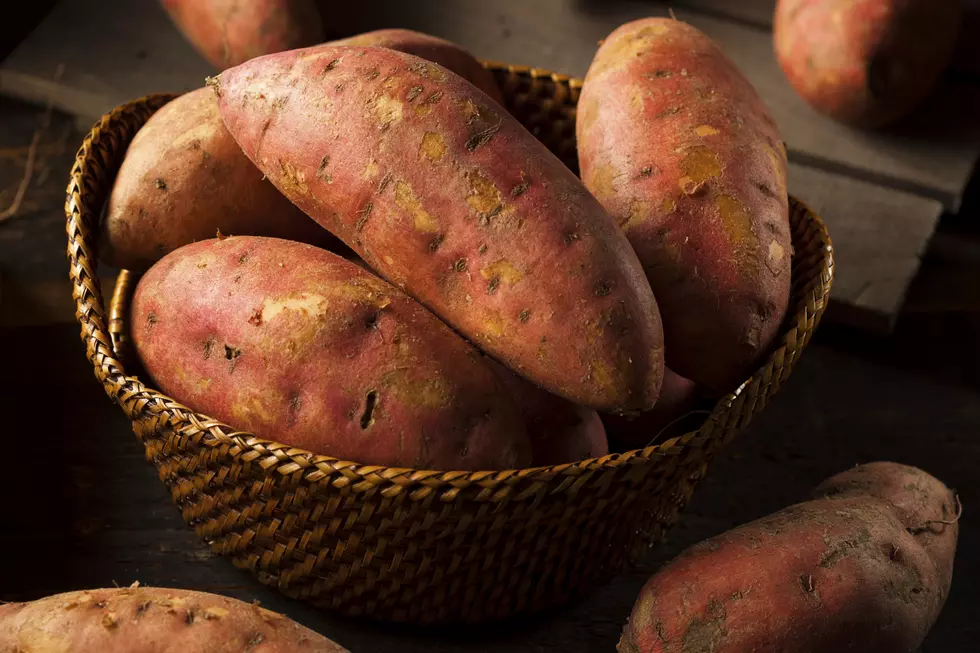 Top 7 Utica-Rome Eateries for French Fries
Credit: /ThinkStock
Yay! It's National Potato Day. In Utica-Rome we tend to celebrate in a specific way. And just a word of warning: this could start some arguments.
As a result the folks at job search site Zippia have declared that it's "spud-tacular" and they published a listing of each state's favorite ways to eat potatoes. There's potato salad, baked potatoes, mashed potatoes, latkes, poutine, and all sorts of different fries. Using Google Trends, here's how Zippia arrived at its listing:
We examined 40 different favorite potato concoctions, covering the most common and beloved dishes.
And the winner in New York State, maybe no surprise, is French fries...and specifically Belgian fries.
In fact, French fries are #1 in 18 states. Mashed potatoes are next with seven states: An offshoot, fried mashed potato balls...#1 in Texas.
Potato chips topped the list in only three states: Connecticut, Delaware, and Maine.
When it comes to French fries, apparently we have our favorite establishments here in the Mohawk Valley. Here's the Top 7 Utica list from Yelp.com:
Sheri's Eastside Diner
Golden's
72 Tavern & Grill
Boil Shack
The Trackside
Zeina's Cafe
The Patio Drive-In
And here's the Top 7 list for Rome:
Eddie's Paramount Diner
Nicky Doodles
DiCastro's Brick Oven
Delta Lake Inn
McDonald's
Vescio's Franklin Hotel
Applebee's
So...let the discussion begin right there. Do you agree or disagree with these lists? Do you have any to add?
Enter your number to get our free mobile app
---
Check out these 50 fascinating facts about dogs: