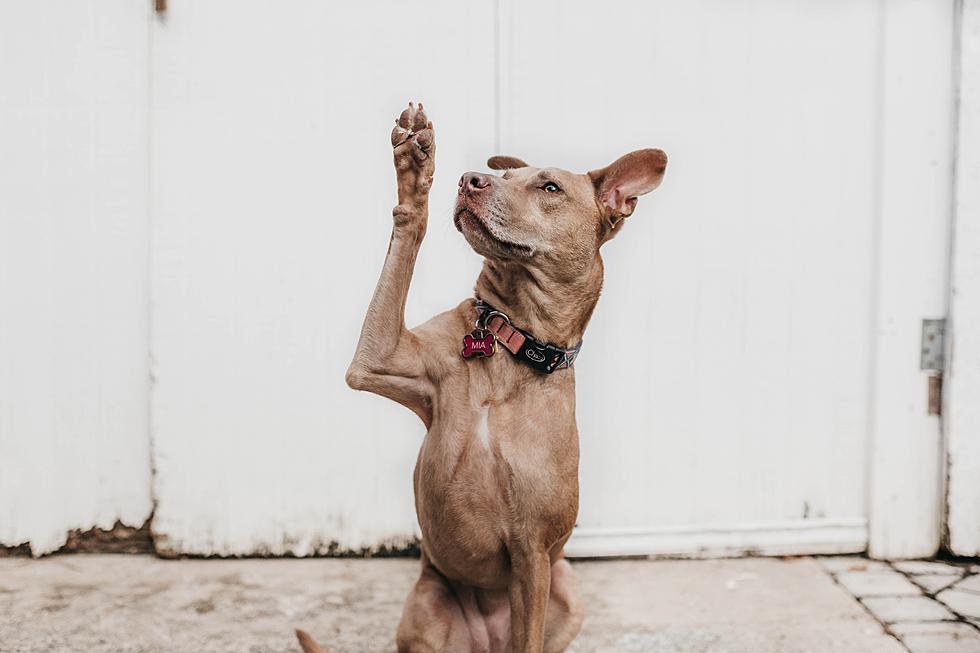 Upstate New York Pet Lovers Celebrate- Wiggle Waggle Walk-A-Thon Back
Photo by Camylla Battani on Unsplash
The Wiggle Waggle Walkathon is back and celebrating in a big way to end August and mark their 31st anniversary here in Central New York.
Mark your calendars for Saturday, September 9th at theat Sherrill Brook Park in New Hartford for the 2023 Wiggle Waggle Walkathon.
Every year, the Wiggle Waggle Walkathon brings together more than 500 families and their pets to walk and raise money for Anita's Stevens Swan Humane Society. You can follow all news on the event online here.
Anita's Stevens Swan Humane Society takes care of animals that are surrendered, lost or unwanted, neglected, or abandoned in Oneida County. They are located at 5664 Horatio Street in Utica.
New York Crowns Clear Winner in Heated Dog Vs Cat Debate
It's the age-old question: Cats or Dogs? And while this debate can get heated at times, New Yorkers have a definitive favorite.
So, which pet do people from the Empire State overwhelmingly choose? You can find that answer and more from WIBX online here.
Two Cities in New York Named the Worst for Any Pet Owner to Live
If you're an animal lover or pet owner, you should avoid these two cities in New York at all costs. WalletHub is out with yet another study, this time discovering "2023's Most Pet-Friendly Cities" in the country. Their experts have ranked the 100 largest cities in the United States, using 23 key metrics.
This includes data like minimum pet-car provider rates, pet businesses per capita, and walkability. If you had high hopes for New York going in, you're about to be disappointed. Read more here.
Did You Know These Restaurants in The Utica/Rome Area Are Dog Friendly?
Looking to take your pup along with you for your next meal? These restaurants in the area will allow them at your table while you are outside! Who knew?
Which Dog Represents Your Central NY Hometown?
Every city and town in Central New York has a dog breed that perfectly matches its personality. What is your hometown's true dog identity?
Central NY is unique -- in that every city seemingly has its own unique personality and vibe. I recently moved to the area from Connecticut and have made a point to visit as many places as possible.
What strikes me most is that every city and town feels very different from one another. They're not defined by their local attractions, but their overall character.
And that got me thinking: Could I find a dog breed that could perfectly represent each and every city? The answer is an obvious yes.
So buckle up and stretch out your scrolling finger to enjoy the dog slideshow.
9 Free Birthday Gifts For Your Dog