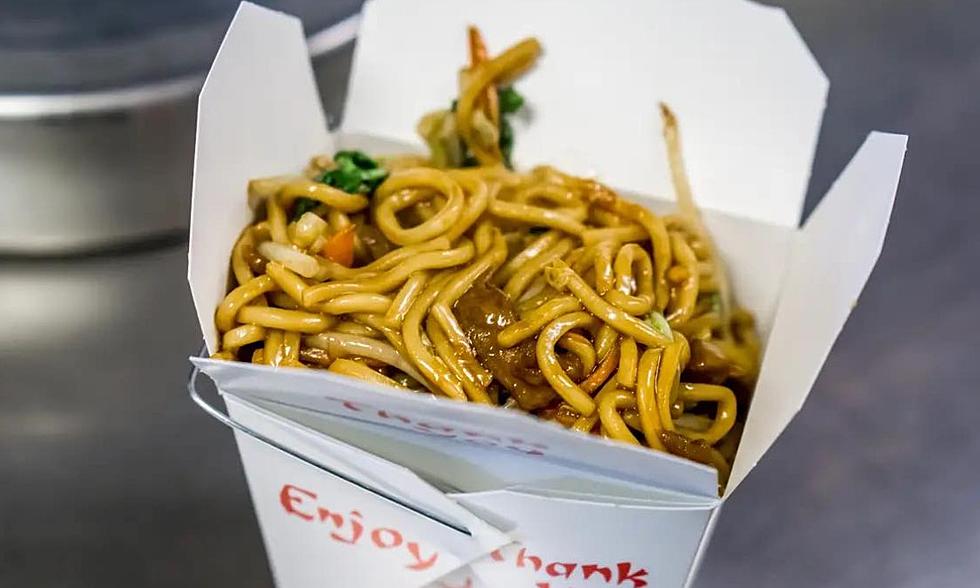 Become The Proud Owner Of A Classic Utica New York Chinese Restaurant
Empire City Chinese Restaurant Inc via Facebook
If you love Chinese food, and have always wanted to own a Chinese restaurant here in Upstate New York, your dreams are about to be granted from the Soy Sauce genie.
Empire City Chinese of Utica New York is for sale with Pavia:
Empire City Chinese restaurant is located in the Brewery District, adjacent to the F.X. Matt Brewery and the Varick Street corridor. Building offers a drive-thru window and is located a few blocks from the New MVHS Wynn Hospital."
Currently the price is listed as For Sale/Lease for $189,000.00 / $1,950.00. The space is  1,422 ± square feet, and it's calling your name. You can read more online here.
Empire City is a cornerstone in the Utica community and has been recognized for its outstanding Chinese cuisine, excellent service and friendly staff. Our Chinese restaurant is known for its modern interpretation of classic dishes and its insistence on only using high quality fresh ingredients."
Currently on Yelp, the restaurant has 7 reviews with 3.5 stars:
Rachel B: "I ordered the Vegetable Mai Fun and Vegetable Lo Mein in a late-night pregnancy craving fit. The delivery time was a bit long but understandable considering the late hour (I ordered around 10:15pm and the food was delivered at 11:15). The food was exactly what I hoped for! So glad I found somewhere that delivers and is open late!!"

 

Vette M: "Very good Chinese takeout. I ordered the dumplings, spring rolls, mei fun, and wonton soup. Everything was well prepared and plentiful plus well priced. I would definitely order again when I'm in town."
For $189,000, would you own this Chinese restaurant?
The 9 Best Chinese Restaurants In Utica-Rome
What Is The Oldest Chinese Restaurant In New York State?
Nom Wah Tea Parlor
opened in 1920. This has the honor of being the oldest continuously running restaurant in the Chinatown of Manhattan in New York City.
The restaurant serves Hong Kong style dim-sum and is currently located at 13 Doyers Street in Manhattan."

Take the trip to New York City and enjoy. Here's a look at some of the amazing food:
From A to Z- Discover Delicious Maple Syrup In The Utica And Rome Area
Here's a look at places from A-Z. Obviously, we know there are many many more that could be added on the list. You can text us your favorites on our station app. Here's our list just highlighting some at random, in alphabetical order: