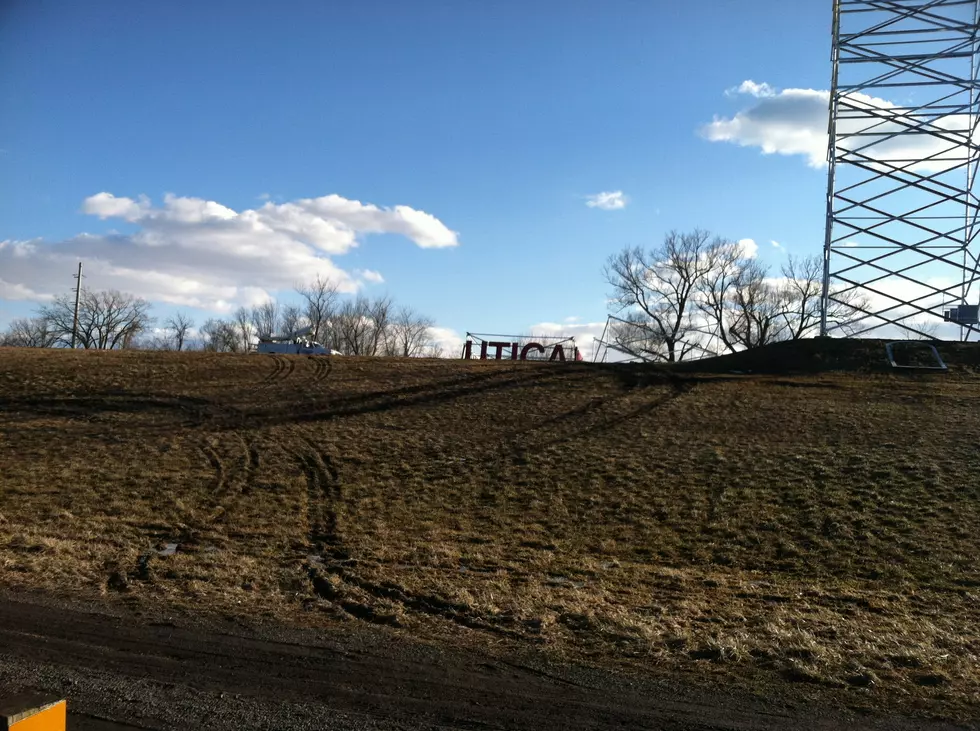 Watch the Making of the Utica Tower [VIDEO]
Eric Meier/TSM
You can't miss the big UTICA tower when entering town on the New York State Thruway or Routes 8 and 12. Here's a video produced by the city of Utica on the making of the Utica Tower.
The tower was built to resemble the former Utica City Hall that was torn down decades ago and spells out UTICA in seven-feet-tall red letters.
Imagine if Utica became as famous in the cartoon world as the Simpson's Springfield or the fictitious Quahog of Family Guy. It might have happened had Utica Cartoon been picked up by Cartoon Network.