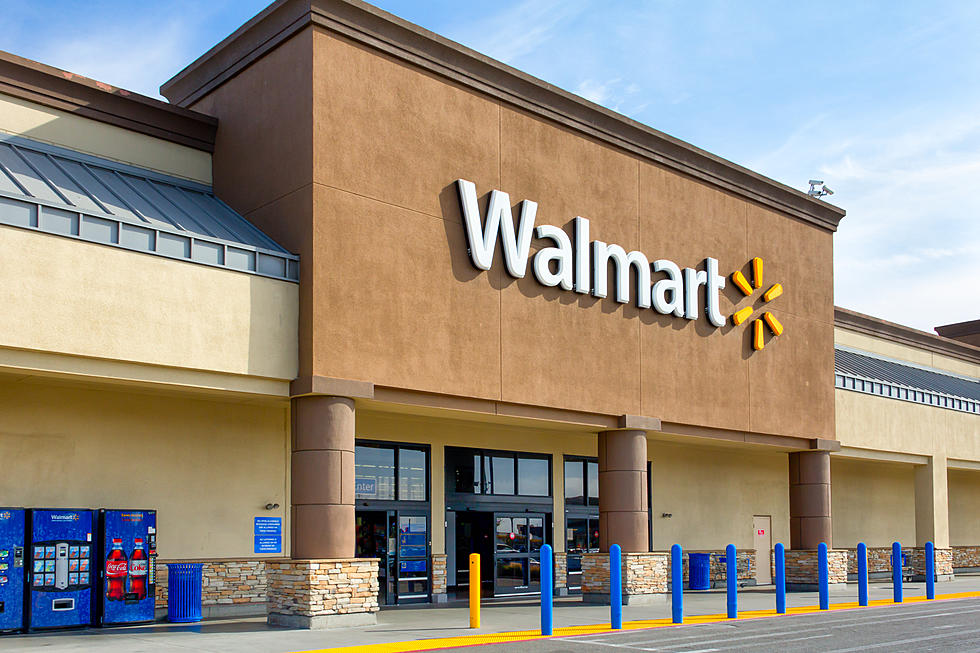 Walmart in Utica and Rome Closing Doors Amidst George Floyd Protests
Getty Images/ThinkStock
UPDATE: Walmart in Utica and Rome have both reopened.
Walmart in Utica and Rome are closing amidst the George Floyd protests.
The Rome Walmart on Rome Taberg Road is closing at 5pm Sunday, May 31st until further notice. "Unfortunately there is no information on when the store will be re-opening," an associate said when we called the store. "We are closing for the safety of our customers and associates with all the events going on around the country."
Calls to confirm the North Utica Walmart was closed went unanswered. Charles Ulinski drove through an empty parking lot.
Erika Casey was working at the McDonald's inside the North Utica Walmart when the shut down occurred. "Next thing I know they come running in telling us the situation," she wrote on Facebook. "They only gave us a half hour to get our entire store closed. they were barricading all the doors too."
Rallies are being held around the country after video of George Floyd being held to the ground with a police officer's knee on his neck went viral. Floyd later died. Many rallies have turned to riots including in Syracuse where a State of Emergency has been declared by Onondaga County Executive Ryan McMahon. A curfew is in effect from 8pm-7am until June 5th, prohibiting anyone from public places. Walking and driving is also prohibited within the county unless you're heading to work.
Enter your number to get our free mobile app
---
George Floyd Protests Around the World