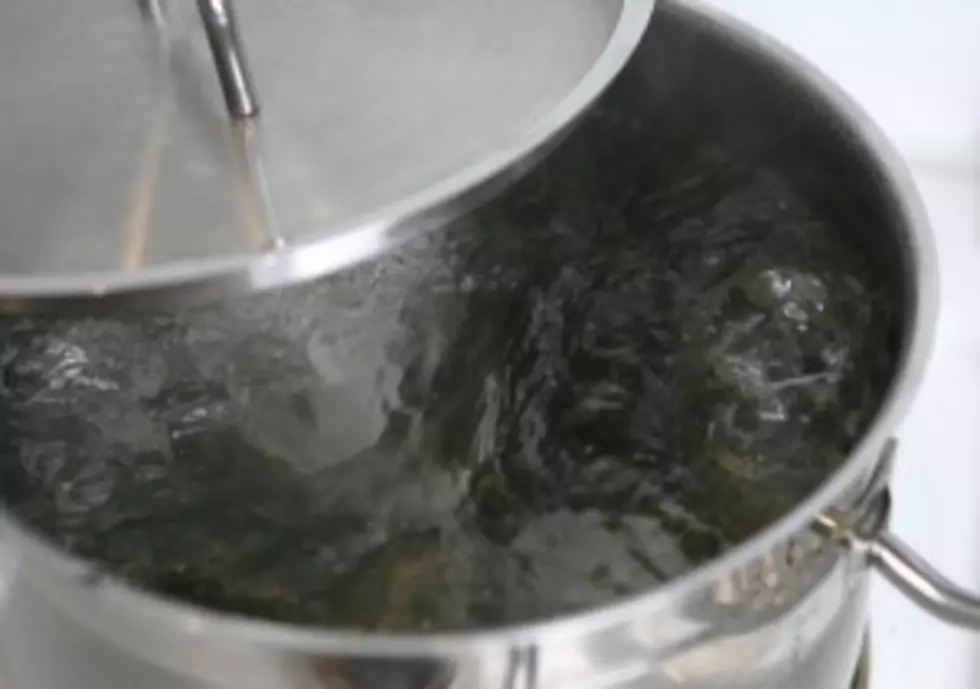 UPDATE: Boil Water Advisory for Village of Ilion
Andreas Rentz, Getty Images
UPDATE: 05/11/2015 4:51am The Boil Water Advisory for the entire Village of Ilion is expected to remain in effect at least until Tuesday, May 12, 2015.
Crews continue to work to remain the "massive" water main break that occurred last week.  Ilion Police say that officials will continue to keep residents informed as the water main is fixed.
UPDATE: 05/08/2015 10:40am  A Boil Water Advisory has now been issued for the Village of Ilion, New York.  The BWA is expected to last up to three days.
Ilion Police say the water is safe for bathing, but not for drinking or food preparation.
All water must be boiled prior to consumption.  If the water appears dark or dirty officials advise letting the water run until it appears clear.  It should still be boiled and then cooled before it is ingested.
Crews are working on what is being called a "major" water main break in Ilion, New York.  Officials are still trying to locate the exact location of the leak.
The break began on Pleasant Avenue but it is not known how far it extends.
Water throughout the village is affected, although officials have not yet issued a boil water advisory.  However, city officials are telling residents to run their cold water if it is dark.  A boil water advisory is expected but not yet in effect.  Most residents, officials say, have no water or very limited water pressure.
Some residents have reported having low water pressure all week.  Another break occurred last weekend.  It is not known if the two breaks are related.
This is a developing story and we will provide more information as soon as it is available.