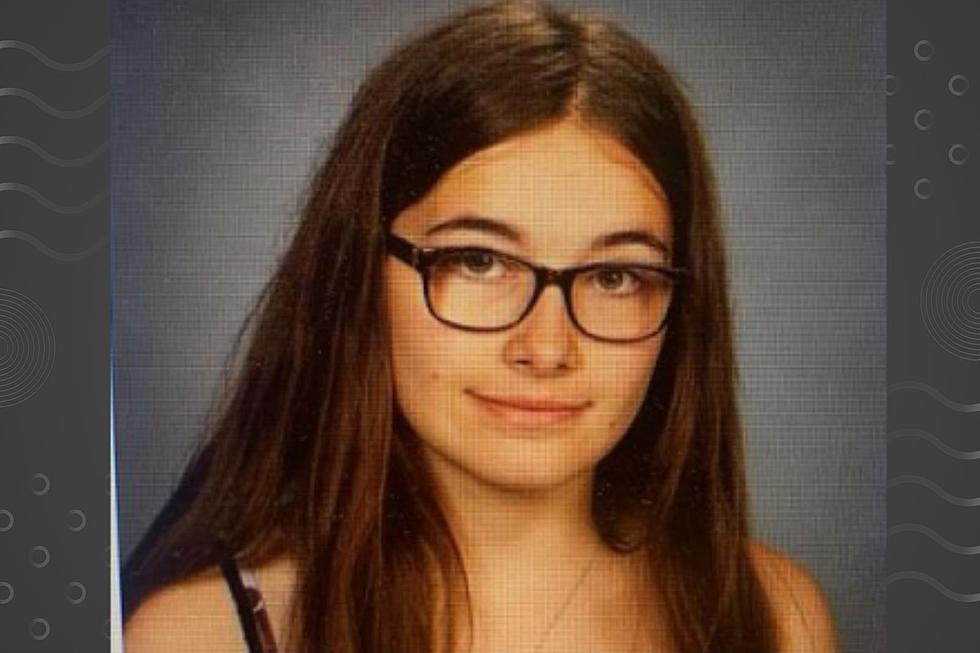 Watertown New York Police Need Your Help Locating Missing 15 Year Old
Watertown Police Department
The Watertown Police Department needs your help in Upstate New York helping locate a missing 15 year old.
They are seeking the assistance of the public in locating a missing juvenile named Jeanelle Barker. It's been reported that she has been missing since Friday, October 20th. A report was filed with a patrol officer at 5:24PM on October 20th.
According to CNY Central, Barker was last seen in the area of the 800 block of Morrison Street in the City of Watertown shortly prior to the time of the report:
She was wearing brown pants and a black jacket. She was carrying a black garbage bag. She is a white female with brown hair and brown eyes. She is 5-foot-8 and weighs 100 pounds."
If anyone sees Jeanelle Barker or knows her location, please call the Watertown Police Department at 315-782-2233.
Nearly 50 Children Have Recently Gone Missing From New York State
Officials are hoping you can help find these missing children. When you have a chance, please, take a look and see if you recognize any of these missing children. The 45 children have gone missing from New York State between Jan. 7, 2023, and July 17, 2023, according to the National Center for Missing & Exploited Children.
Missing Children From Long Island, NYC Metro, Lower Hudson Valley, Upper Hudson Valley, Adirondacks, Eastern Lake Ontario, Central New York, and Western New York
In just a few months around 50 children from New York State went missing. Here's how you can help a New York family get reunited with a missing loved one. You can read those tips online HERE.
Famous Youtube Stars Come To Rome New York To Help Solve Missing Persons Case
Adventures with Purpose, a famous YouTube channel with over 2.02M subscribers, was in Rome New York to try and solve a missing teen report from 1990 of Mark Seelman and Douglas Goodwin. You can
watch the episode on YouTube here
.
Gallery Credit: Dave Wheeler