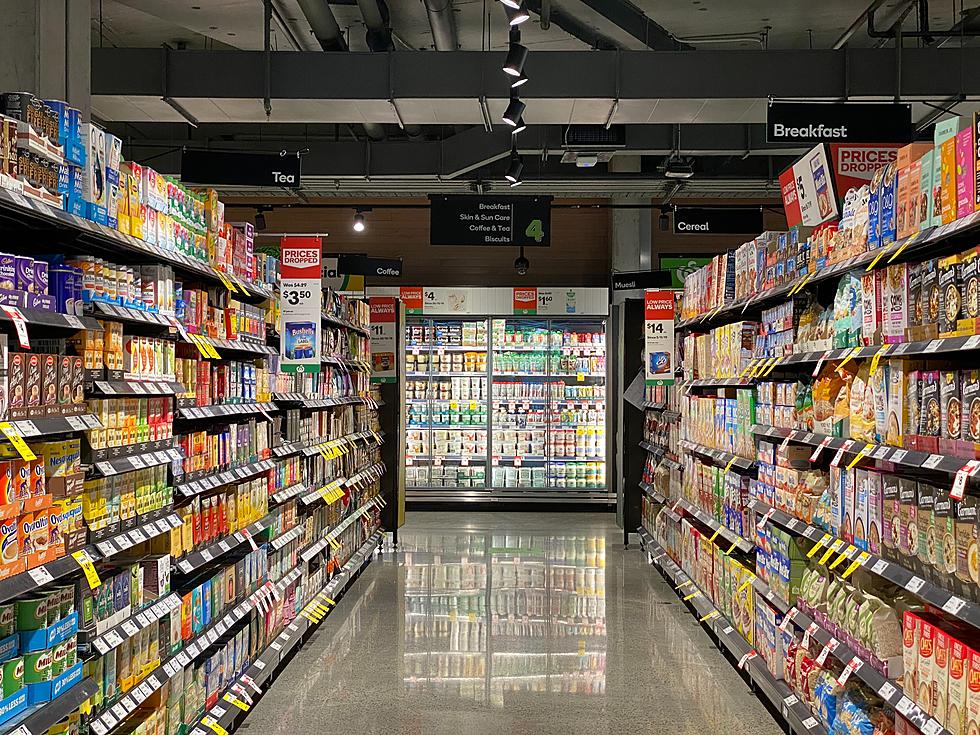 Why Is One Upstate New York Grocery Chain Discontinuing Its Brand Soda?
Photo by Franki Chamaki on Unsplash
A popular Upstate New York grocery chain is discontinuing it's brand soda. Why though?
Wegmans-brand soda items will be coming off the shelves soon. The company announced it's discontinuing its brand soda, also known as "WPOP," because of concerns over artificial ingredients in the products.
According to CNY Central, a statement released from Wegmans said the soda fails to meet the requirements of its "Our Food You Feel Good About" banner, adding it will remain committed to "helping customers live healthier, better lives."
As mentioned on the sign, we are discontinuing our Wegmans Brand Soda. Our Food You Feel Good About banner stands for no artificial colors, flavors or preservatives. We are discontinuing Wegmans Brand Soda because it contains artificial ingredients like aspartame and high fructose corn syrup. We are committed to our mission of helping customers live healthier, better lives through exceptional food, and we want you to feel confident in our Wegmans Brand products."
Wegmans also said they have no plans of producing any additional sodas under the Wegmans brand, and anticipates selling out their current inventory across New York State within the next week. WPOP has been sold in Wegmans stores since the 1990s.
Let's be real- For many of us (especially during the upcoming football season), will have a stocked fridge full of bottles, or cases, of soda near by. I guess we will have to pick another store brand to stock up on, or cough up the coin to buy name brand. Happy hunting on deals.
You'll Want To Try These 5 New York State Sodas
Are you a fan of soda? Did you know New York State has several local brands of the fizzing potion?
We decided to turn to ChatGPT to get a list of recommendations on what New York sodas to try, and which ones you should at least know of. Here's that list:
50 Discontinued Soda Pops