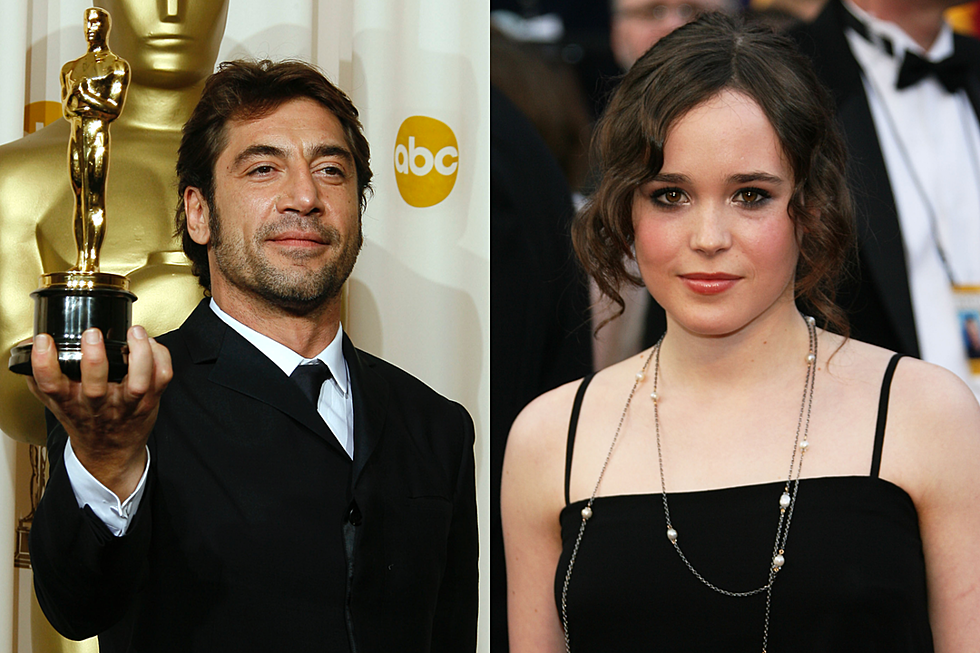 Do You Remember What the Oscars Looked Like in 2008?
Vince Bucci / Frazer Harrison, Getty Images
2008, the 80th Academy Awards: a dazzling ceremony during which one-shoulder dresses, bold color statements and exaggerated gemstones were all the rage.
Hosted by Jon Stewart a decade ago, it was during this gala that rising star Ellen Page generated big buzz for her career-launching role in Juno (the 20-year-old performer was up for Best Actress); Javier Barden and No Country for Old Men ravaged their opponents, claiming four honors in total; and the 100-day Writers Guild of America strike holding awards functions at a deadlock resolved just in the nick of time for the star-studded event.
In honor of the Academy Awards' 90th anniversary, check out our flashback gallery featuring photos straight from the 2008 Oscars, highlighting stars on the red carpet and behind the scenes, as well as memorable snaps of nominees during their winning moments on stage.
The 90th Annual Academy Awards air Sunday, March 4 on ABC.