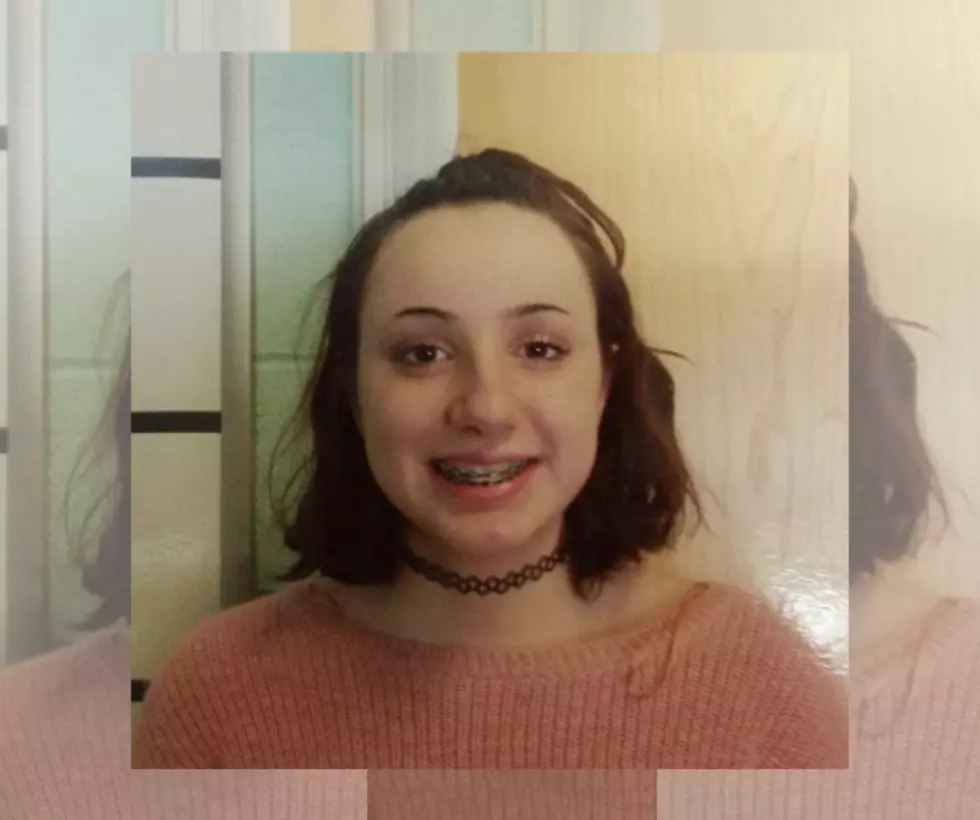 Whitestown Police Looking for Missing 16 Year Old Girl
Credit: Whitestown Police Department
UPDATE: Adrianna was found safe. 
The Whitestown Police are asking for the public's help locating a teen girl who has been missing since November 19.
Adrianna Duffney was last seen leaving the House of the Good Shepherd on Tuesday, November 19, around 8pm.
Adrianna is 16 year old. She is 5'7", with blonde hair and brown eyes. She wears braces.  When she was last seen, she was wearing a black coat, gray jeans, and brown boots.
Police say Adrianna could be in Utica or around Oneida Square. If you see her, or have any information. call the Whitestown Police Department at 315-736-1100.