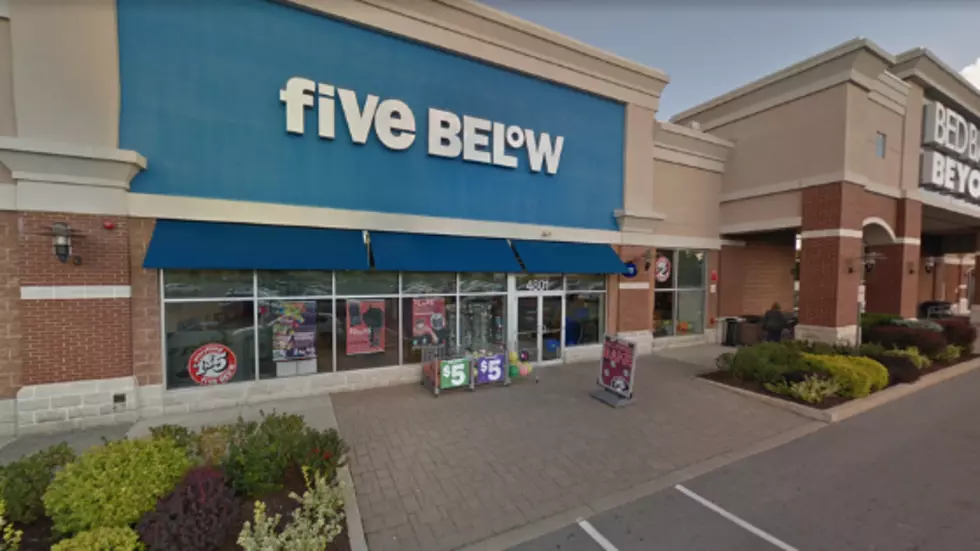 Will A Five Below Store Be Opening in Oneida?
Credit: Google Maps
We've seen a bunch of people on Facebook re-sharing this post that new a new store is opening in the Glenwood Shopping Plaza in Oneida. Is it true?
I'm really sad to inform all of you who believed this - but the post is fake.
First of all, LOOK AT THE TITLE OF THE PAGE! It really is obvious. Second, this isn't even a verified profile page. Third, it clearly looks like it has no affiliation with the business.
Ariel Louise on Facebook, who is in the People Places and Opinions of Rome NY group contacted Five Below via email. The customer relations representative confirmed there will be no store opening in Oneida.
We also called to confirm this as well. There will NOT be a store opening in Oneida according to Five Below's Customer Relations Department.
The stores that will have grand openings this year or who have had them already are listed on the Five Below website. Oneida isn't on the list.
Don't believe everything you see on the internet.