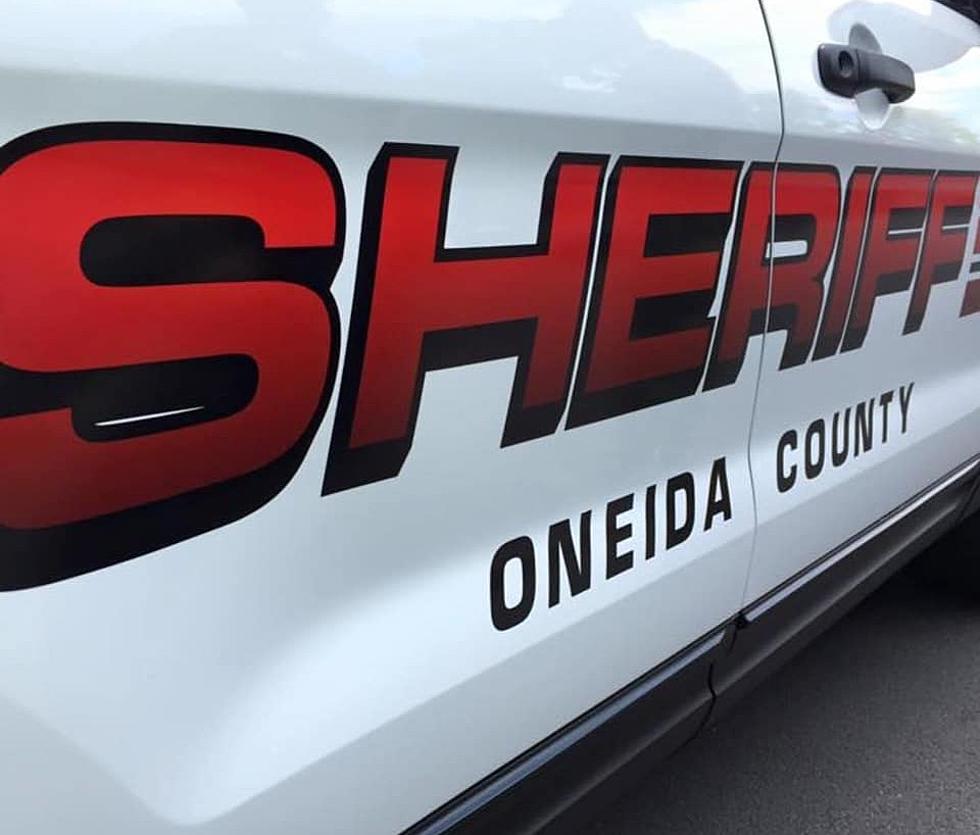 Police Say, Woman Punched In The Face Several Times During Domestic Dispute in Verona
Photo Courtesy of The Oneida County Sheriffs Office
One man is facing charges and one woman suffered multiple facial injuries as a result of a domestic dispute in the Town of Verona.
The Oneida County Sheriff's Office says deputies were called to a home in Verona late Sunday night after a neighbor heard yelling and screaming at the address. Officials say, when deputies arrived the male suspect had already left the scene, but the female victim was left with visible injuries to her face. The victim told deputies she had been punched several times in the face with the closed fist of her alleged attacker. The female victim also indicated to authorities the suspect had taken her cell phone with him when he left.
While the female victim was transported to a local hospital for treatment of her injuries, Oneida County Sheriff's officials say deputies immediately began the search for 34-year-old Christopher Skinner. Authorities issued a BOLO (Be On The Look Out) order for Skinner and his vehicle and eventually he was located in the City of Oneida by Oneida Police. Officials say he was taken into custody without incident. Skinner was transported to the Oneida County Law Enforcement Building and was charged with Assault and Petit Larceny.
If you or someone you know is experiencing any form of domestic violence, know that there is help out there. You can contact the YWCA locally in Oneida County at 315-797-7740 or in Herkimer County at 315-866-4120. Those hotlines are operated 24 hours a day and are completely confidential. It's important to know the signs of domestic abuse and how to help try and stop it. For more information visit https://www.ywcamv.org/.
LOOK: Milestones in women's history from the year you were born
Women have left marks on everything from entertainment and music to space exploration, athletics, and technology. Each passing year and new milestone makes it clear both how recent this history-making is in relation to the rest of the country, as well as how far we still need to go. The resulting timeline shows that women are constantly making history worthy of best-selling biographies and classroom textbooks; someone just needs to write about them.
Scroll through to find out when women in the U.S. and around the world won rights, the names of women who shattered the glass ceiling, and which country's women banded together to end a civil war.