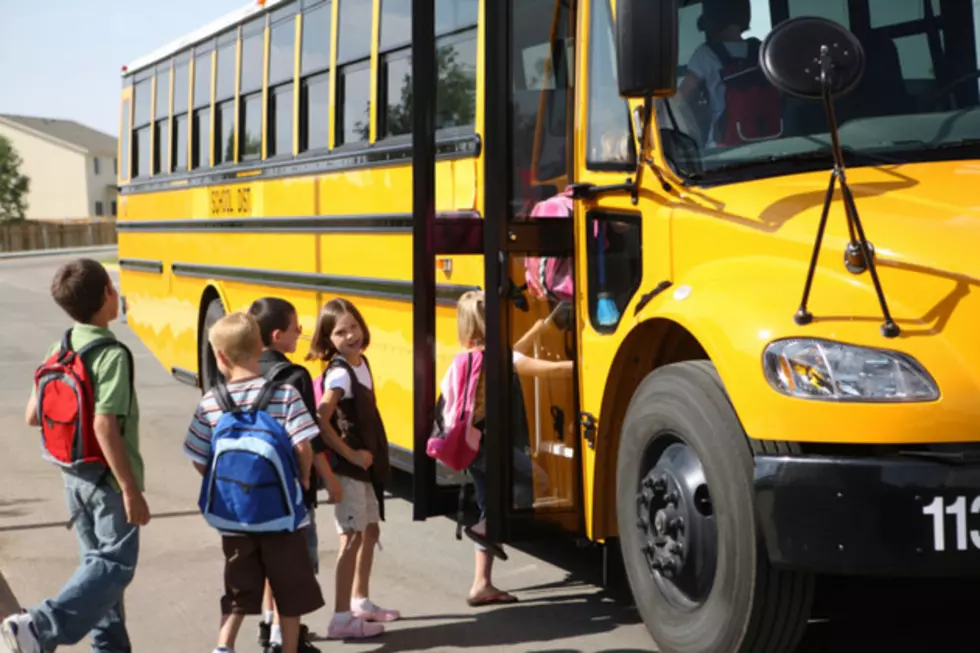 Woman Allegedly Filming Kids In Warren County Seen in Webb UPDATE
Daniel Hurst/Thinkstock
Chief Johnston of the Webb Police Department tells WIBX that his department first came in contact with the woman, who says she is vacationing in the area from NYC, on September 27, 2018 during a traffic stop.
"We received reports that a car was driving recklessly. An officer initiated a traffic stop on Route 28 near McKeever. She was issued a violation."
Chief Johnston says after hearing reports of incidents from Hamilton and Warren Counties, he communicated with the respective police departments and the New York State Police to explain that they had identified that woman.
Chief Johnston cautioned that while the woman's behavior is suspicious, it is not illegal - beyond the traffic violation. He confirmed that she was seen filming adults near the EZ Mart. He says his department will continue with an increased vigilance, and increased patrolling near the school and during sporting events.
Chief Johnston says the NYC woman has reportedly been staying in motels in Indian Lake and previously, Long Lake. She asserts she is merely documenting her vacation.
---
A woman seen videotaping school children in Warren County has now been spotted in Old Forge, distressing parents and prompting the school district to send an email home to parents.
The Town of Webb Union Free School District sent an email home to parents after a suspicious woman was seen in the area. The same woman was seen in a Warren County school district videotaping children, leading to the cancellation of after-school events. In a Facebook post, the district says:
"The Town of Webb UFSD has been working with the Town of Webb PD regarding the situation in Johnsburg where a woman was approaching children and taking photos and videos of them recently around their school and in other areas of their community. We have now been made aware that her vehicle has been spotted in our community. It has not directly affected our daily operation, campus, or students but we wanted to make you aware of this. School security and TOW PD are vigilantly watching over school grounds. Please contact the police if you witness this individual engaged in any suspicious activity. Webb and Inlet police departments are both aware of her presence and will continue to be vigilant with patrols wherever children are present."
In that post, the town references another incident that allegedly involves the same woman, in North Brook, Warren County. The Sun reports "approaching children and taking photos and videos of them recently around Johnsburg Central School — as well as in stores in other area communities — has prompted officials of the school to cancel after-school activities and beef up security on school grounds, according to posts on the school's Facebook page." They say the woman was driving a white Ford Expedition with Texas plates — a rental vehicle, according to police.
On Facebook, a woman who says she is a concerned Old Forge parent posted what she says are photos of the woman, additional images of the woman being questioned by police and pictures of what is allegedly her vehicle. Those images have since been removed. We were provided with another pair of pictures that are allegedly the woman and her vehicle's plate. These were reportedly taken at the EZ Mart in Inlet.