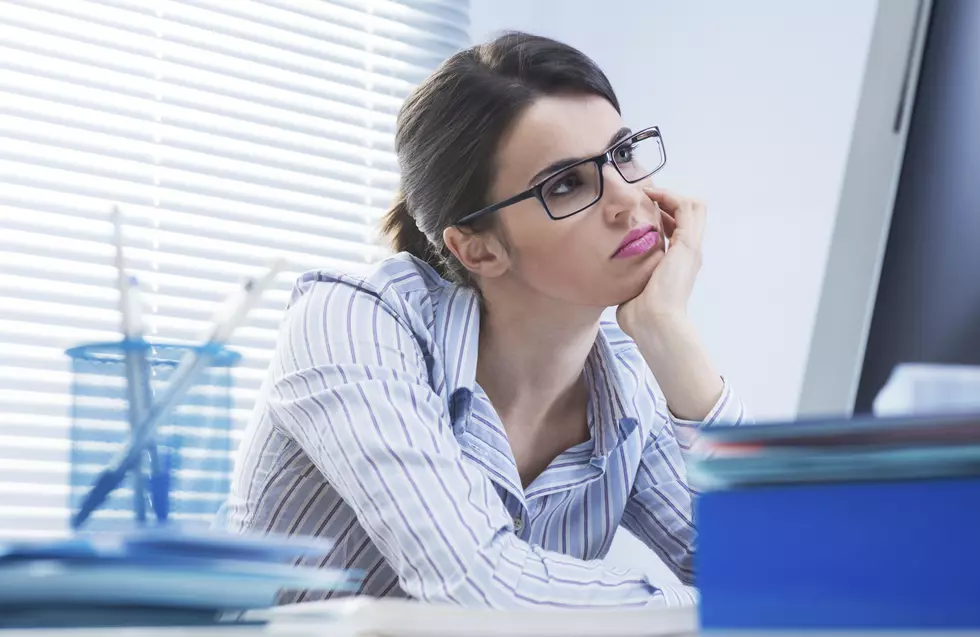 'Women Have Smaller Brains' According to Corporate Presentation
stokkete/ThinkStock
Head honchos at Ernst & Young are back-pedaling a bit.
The accounting firm held a seminar in 2018 for young female executives at its Hoboken, New Jersey office. In the 55-page presentation, according to a report in The HuffPost, the questionable tips for women included warnings about dressing in a provocative manner and challenging male colleagues in an aggressive face-to-face manner. The young female execs were also reminded that their brains are smaller.
Negative reaction on social media has been heavy. Even actress Mira Sorvino weighed in on her Twitter feed:
The firm has already apologized for the presentation in a reaction first published by The Hill. Still, it does make you wonder how such questionable content can be approved to begin with in this day and age.