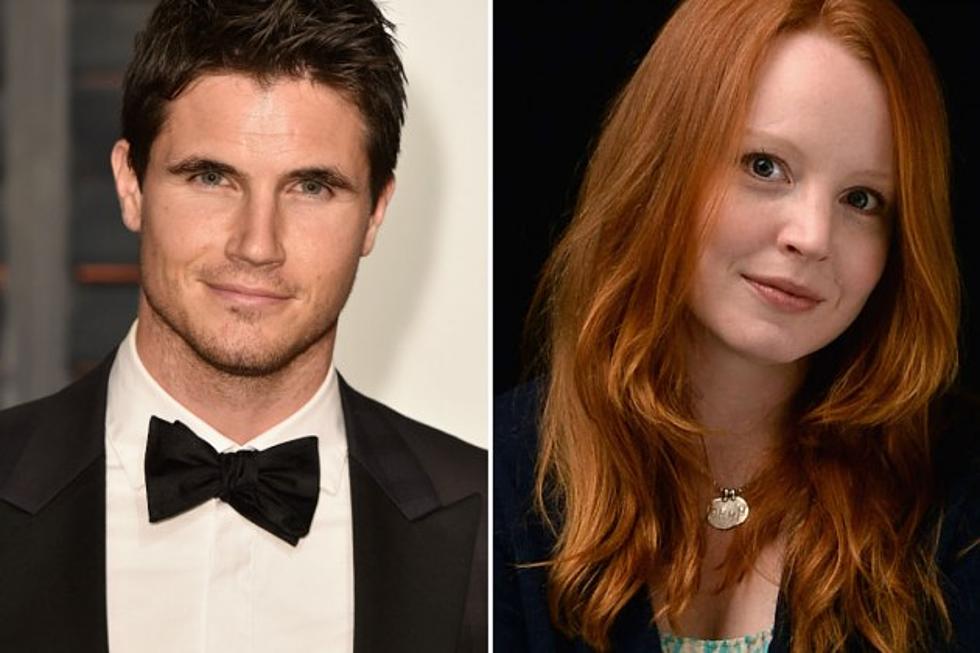 'X-Files' Reboot is Adding Mulder And Scully Look-Alikes to the Cast
Pascal Le Segretain and Andrew H. Walker, Getty Images
Among the mysteries the new X-Files reboot will have to explore in January: Why its two newest stars look exactly like the production's original protagonists.
The sci-fi favorite, which originally aired on FOX between 1993 and 2002, will add Robbie Amell and Lauren Ambrose to 2016's six-episode comeback event, according to E!. The site says Amell's FBI Agent Miller character will be "smart" and "smooth," while Ambrose's Agent Einstein will be "sharp" and "confident." Both actors were originally intended to appear in only one episode, but E! reports they may both appear in a more frequent capacity.
Amell was the male lead in 2015's The DUFF and regularly appears on CW's The Flash, and Ambrose most famously starred in Six Feet Under as Claire Fisher and played Denise Fleming in teen cult classic Can't Hardly Wait. Joel McHale, Rhys Darby, Kumail Nanjiani, Annet Mahendru and Mitch Pileggi will also appear on the upcoming installment.
What do you think of the show's newest additions, and will you tune in to the X-Files reboot? Any predictions as to why Amell and Ambrose are the spitting image of Mulder and Scully?
Boo! See these celebs' Halloween costumes: