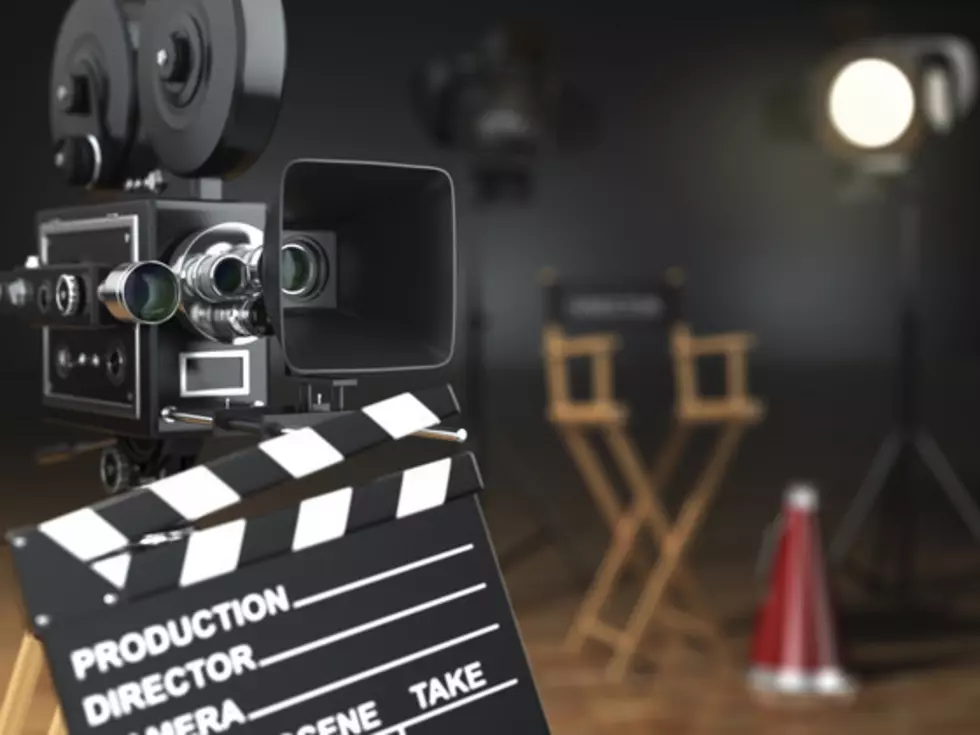 Your Central New York House Could Star in a Major Motion Picture
Bet_Noire/Thinkstock
Hollywood movie producers are seeking a waterfront home for a thriller called "The Night House," which starts filming in and around Syracuse next month. Interested Central New York homeowners should contact thenighthousefilm@gmail.com.
A "substantial monthly rental and relocation fee" is part of the deal, so the homeowners can stay in a hotel while their home becomes a star. The local home is needed from May through June, and must fit these criteria:
2-story wooden edifice with unique architecture
15 years old or younger
At least 1500 square feet of space
Located along some kind of waterfront
Remote from neighboring houses
"The Night House" is a horror-thriller directed by David Bruckner (from "V/H/S" and "The Ritual") and involves a widow who begins uncovering unsettling secrets about her recently deceased husband.
David S. Goyer, who co-wrote "The Dark Knight" Batman trilogy will produce with Keith Levine, whose work includes the "Scream" TV series.
"The Night House" begins filming in Central New York soon, so get your house on to the casting couch ASAP and ready for its cameo.