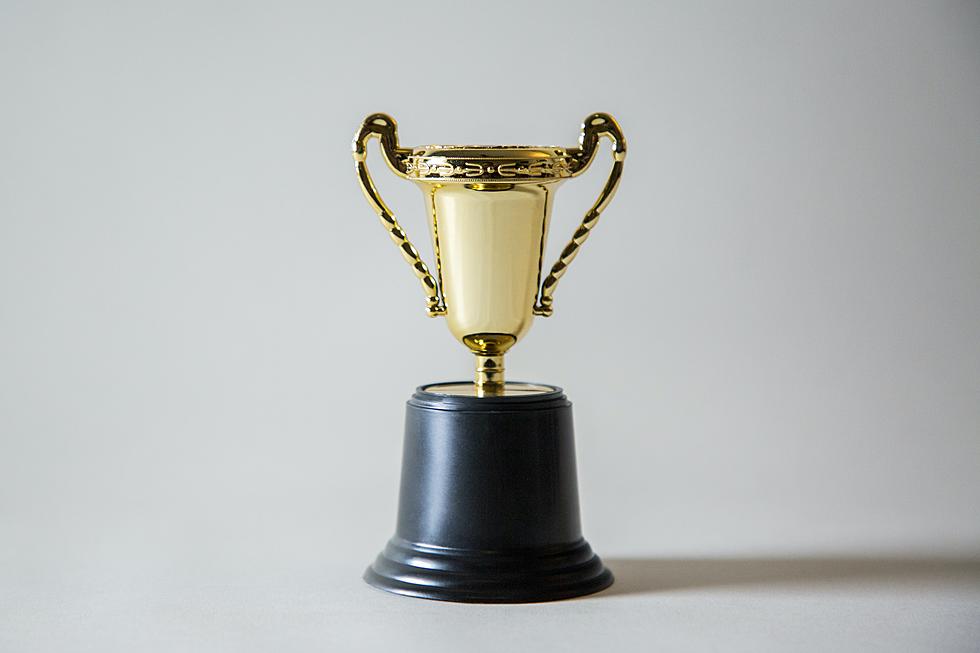 1 New York State Convenience Store Is Winning Award After Award
Photo by Giorgio Trovato on Unsplash
One New York convenance store chain has won several awards at the Great New York State Fair.
On Thursday, August 31st Stewart's Shops received awards at the New York State Fair highlighting their fresh, and local dairy products:
We won Best Milk, Best Flavored Milk, Best Chocolate Ice Cream, AND Best Open Class Ice Cream in New York State!
Stewart's submitted their milk, flavored milk, and ice cream for Cornell University to sample. Cornell 's College of Agriculture and Life Sciences partners with the New York State Department of Agriculture and Markets to assess the quality, safety, and sensory taste of New York's dairy products. Obviously the judges were very impressed. Here's a breakdown of the awards:
Stewart's Shops took home the award for BEST MILK in New York State for the second year in a row, they were named first place in the Flavored Milk category as well. Stewart's Chocolate ice cream came in first place, winning the Best Chocolate Ice Cream award. Mint Cookie Crumble took the first place award, while Peanut Butter Pandemonium was a very close second for the Best Open Class Ice Cream award.
To celebrate these awards, we will once again be giving our customers double punches on their Milk Club Cards from September 4th, to September 10th! For every half gallon of Stewart's milk, juice, or Refresher purchased, you will get TWO punches on your Milk Club Card, or FOUR punches for every gallon! The Milk Club is accepted in all Stewart's Shops. After ten punches, you receive either a free half gallon of Stewart's milk, juice or Refresher or half off the price of a gallon of milk."
You can read more from Stewart's online here.
9 New York Ice Cream Shops With Massive Cones It'd Take Two to Eat
Here are 9 shops in New York that serve cones and sundaes so big you may have to call in help.
These 10 Upstate New York Iconic Ice Cream Stands Have Earned Their "Cherry on Top!"
As the heat of an Upstate summer settles in around us this year, put "stop at an ice cream stand" on your to-do list! Here are ten that have been around for a very long time and continue to serve outstanding ice cream products!
Is This the #1 Ice Cream Parlor in Upstate New York?
As a longtime travel writer who has clocked many thousands of miles traveling Upstate New York back roads and highways, I always find it hard to pass an ice cream parlor in the summer. I have been to waaaaay many more than my doctor says I should have. But, I do have a favorite. In one man's opinion, may I present to you the best ice cream parlor in Upstate New York for your consideration. Here are 20 reasons why we love Jerry's Place Ice Cream!