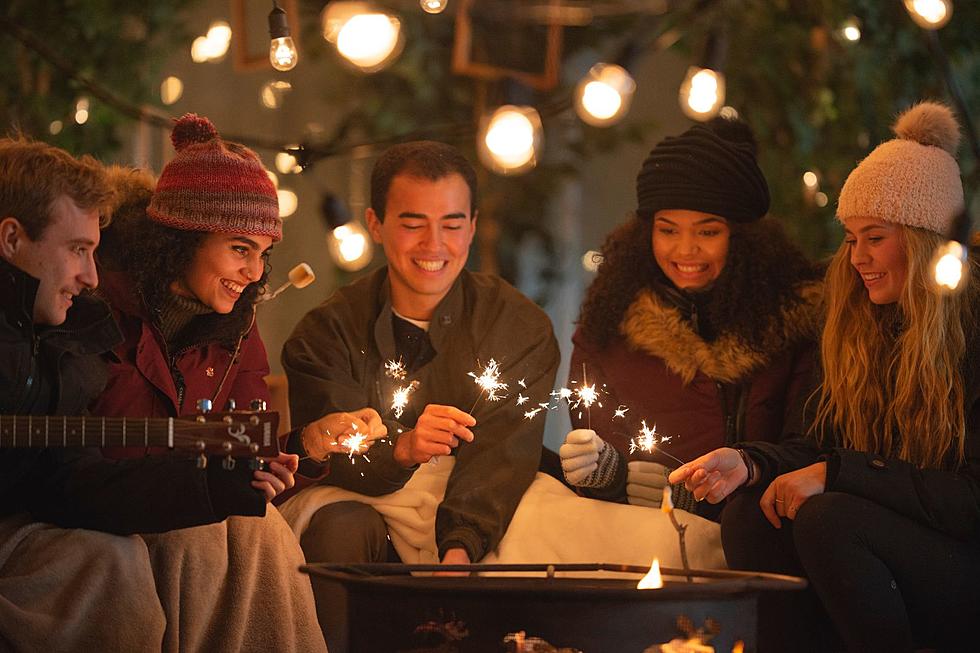 5 Places Upstate NY Adults Can Go to Make Friends
Credit-Canva
I don't remember. Was it Degrassi High Drake who coined the phrase "no new friends?" No matter. Whomever it was that said out loud that adults can't, don't or won't make new friends is weird.

And yet.
Making friends whilst adulting is hard.
Particularly when most of our time is spent at work or handling home responsibilities. Meanwhile, the benefits of maintaining friendships, particularly as adults, is astounding. According to WebMD:
"Friends Not Only Prevent Loneliness, But They Also:
Increase your sense of belonging and purpose
Boost your happiness and reduce your stress
Improve your self-confidence and self-worth
Help you cope with traumas, such as divorce, serious illness, job loss, or the death of a loved one
Encourage you to change or avoid unhealthy lifestyle habits, such as excessive drinking or lack of exercise
Help put your problems in context to develop a stronger sense of meaning and direction
Increase feelings of security and help protect against stress
Ease the emotional impact of difficulties and offer new ideas about tackling them"
In an article on Ideapod.com titled, '18 Easy Steps to Making Friends as an Adult':
There are three reasons why (it's so hard to make friends as an adult): change, social media and "a lack of effort and patience."

 
Try These 5 Places if You're Interested in Making Friends as an Adult
-- According to this post on Facebook:
1. Join a Gym
2.  Start a Hobby and Join a Corresponding Club
3.  Do Some Volunteer Work
4. Roller Derby?
5. Hang Out at a Park
Happy Adult Friending!
Inside: The Friends Experience New York
We toured the Friends Experience in New York City back in 2020 and it was incredible!
Gallery Credit: PST Staff
Clothing Items You Should NEVER Wear if You Want to Make Friends in Tri-Cities
I'm all for stirring the pot, but even I have my standards. Never wear these clothing items if you want to make friends in Tri-Cities, Washington.
Gallery Credit: Pete Christensen
This Epic New York Airbnb Is Perfectly Sized For You & Your Friends
You and your friends can make allllll the memories during a weekend getaway to this Airbnb located in Cold Spring, New York. Put all your funds together and you can definitely afford it at a whopping $765 per night.
Gallery Credit: Kaylin