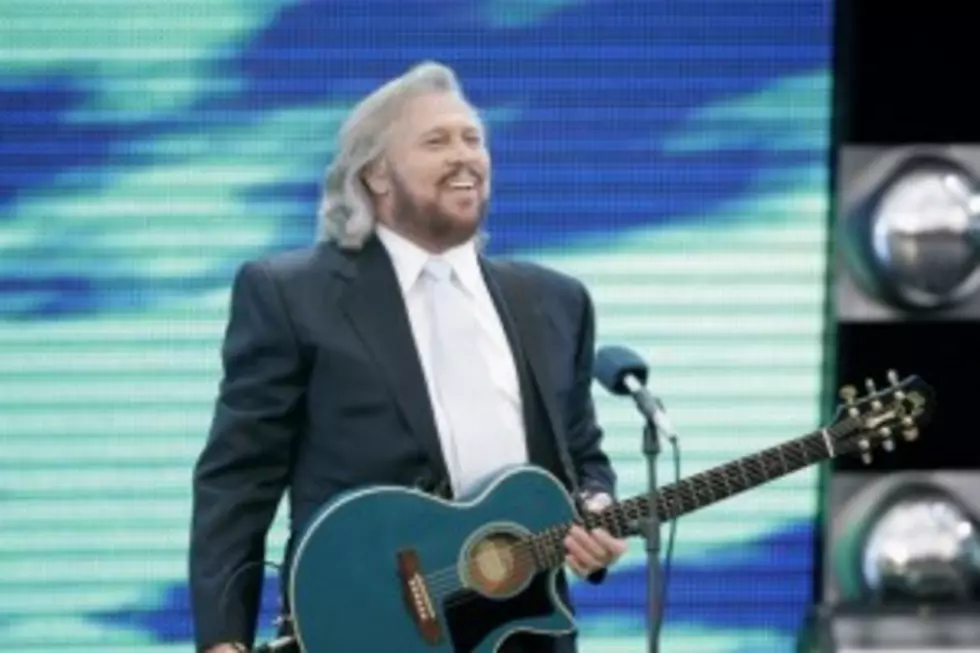 Bee Gees Music Lives On For Barry Gibb
The music lives on for Barry Gibb.  As the only surviving member of the Bee Gees, you might think he'd never take the stage again to sit their hits songs.  Not so.  Barry has plans for their music to live on.
Gibb is planning to launch a solo tour in the near future.  According to the Daily Express, insiders say he'll probably do a solo tour next year.  Gibb lost his brother Robin this past May to cancer.  His brother Maurice died in 2003 and his youngest brother, Andy died in 1988.  In a message to his fans, Gibb told them he misses his brothers deeply but no matter what stage he's on, they'll be standing there with him.