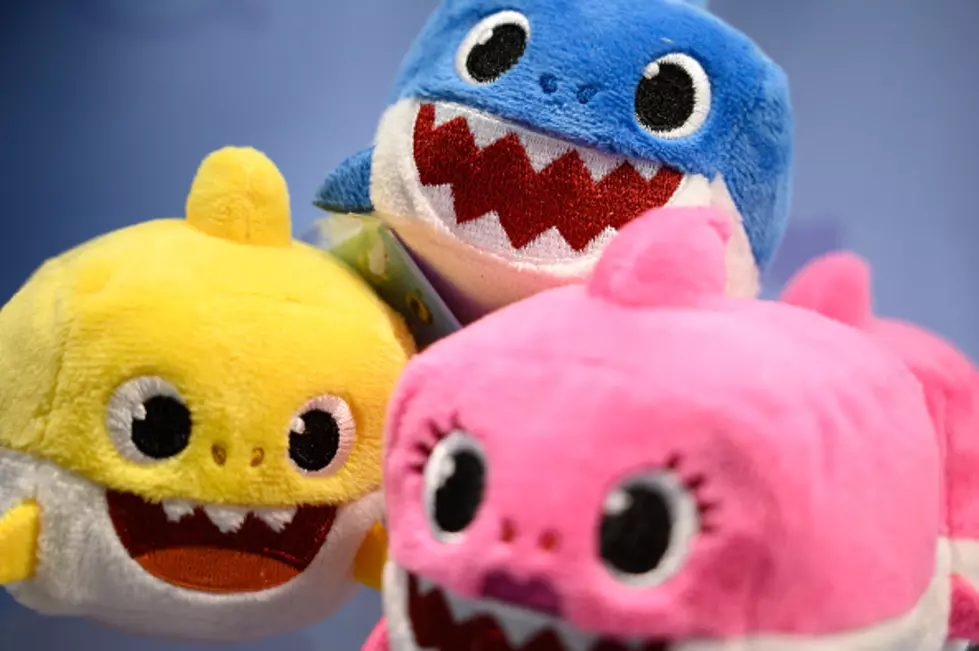 Bet You Can't Do The Baby Shark Workout [WATCH]
Getty Images
Parents may cringe when they hear the song "Baby Shark" on their kids' tablets or phones. But what if every time you heard it, you got better abs?? Changes the discussion doesn't it?
Enter your number to get our free mobile app
The newest workout craze just might have you begging for some help off the floor and depending on how you look at it, it might be you requesting the song over and over and over again!
We have all been trying to find ways to stay in shape during the pandemic. Gyms in New York State are still waiting to get the green light to open and while we wait, you may have started top run or perhaps join a virtual workout class.
I have started to run again and although my diet may not be the best, the running definitely helps to keep the full "dad bod" from creeping up on me.
A great workout, if you like to be outside, is a long bike ride. It really is low impact on your joints and we are fortunate to have the trails and bike paths around Western New York. The Ride for Roswell has some socially distanced group rides that you can take part in this August as well.
Take a look at how many people have viewed this video!Like it or not, the Baby Shark craze is not over and until we can get back inside a gym, you can take out you aggression for the song while getting in shape!
The Top 15 Pizza Places in Buffalo