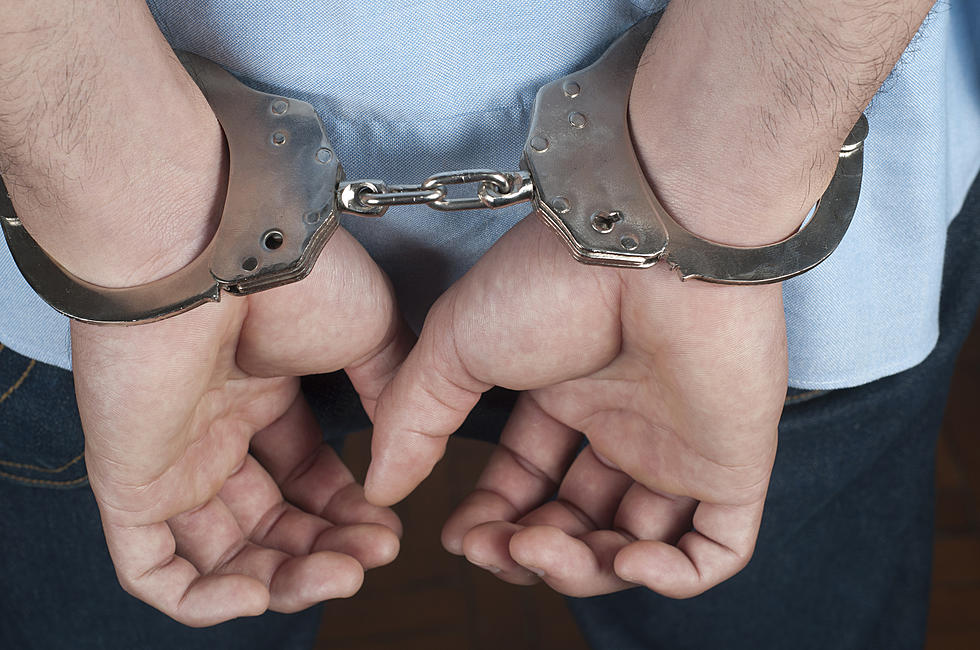 Camden Man Arrested for DWI While Riding on a Lawn Mower
petdcat/ThinkStock
A Camden man is facing Aggravated DWI charges following an arrest by State Police.
According to police, a report was received regarding erratic operation of a riding lawn mower in the roadway in the area of Preston Hill Road.
Upon arrival Troopers interviewed the driver of the lawn mower, 50-year-old Daniel Felker. Felker submitted to a breath test and his BAC was determined to be .37%, over four times the legal limit.
Felker was arrested and charged with Aggravated DWI and numerous other vehicle and traffic violations. He will appear again in Camden Town Court on August 27th, 2018.