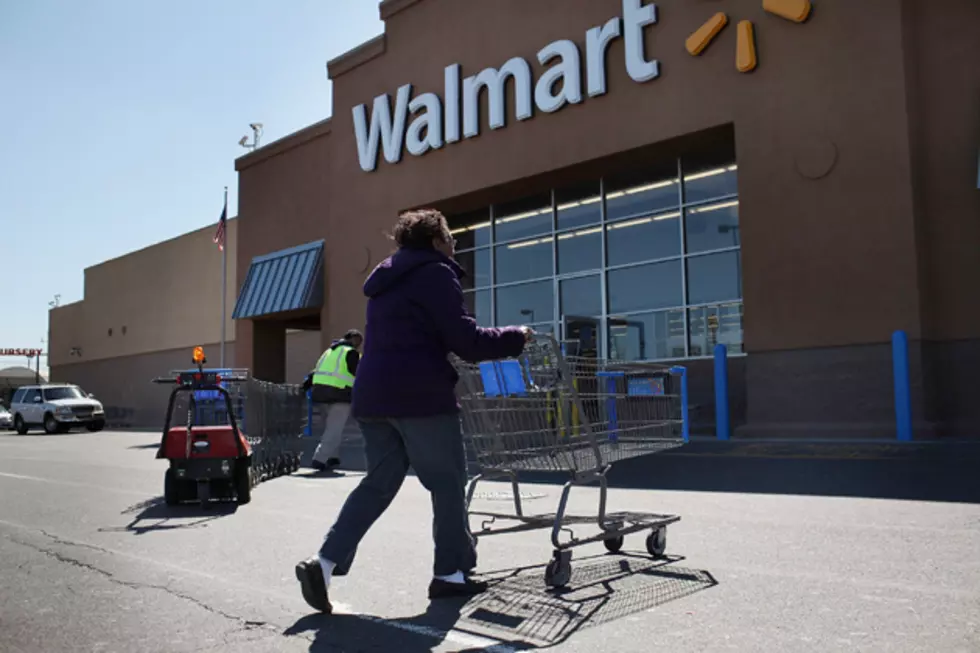 Central New York Walmart Stores Hosting Teacher Appreciation Day
Spencer Platt/Getty Images
We all know that teachers work HARD, so Walmart is hosting a day so local teachers can feel even more appreciated!
Going on this Saturday from 12:30 to 4:30 pm, teachers will be honored with some free goodies. Cake and ice cream plus cold beverages will be available! On top of that, a photo booth will be on site so you and your teacher friends can capture the memories.
The first 300 teachers at every store will receive a goodie bag with treats from Crayola, 3M, Bic, Fiskars and more!
To qualify to participate in the event, Walmart stores advise you to bring your school ID, or to have your email on hand while you are there.
This teacher appreciation event is ONLY happening in four stores in and surrounding Central New York:
New Hartford Walmart, 4765 Commercial Dr.
Utica Walmart, 710 Horatio St.
Oneonta Walmart, 5054 State Highway 23.
Cicero Walmart, 8064 Brewerton Road.
For more details, you can contact any of these stores.