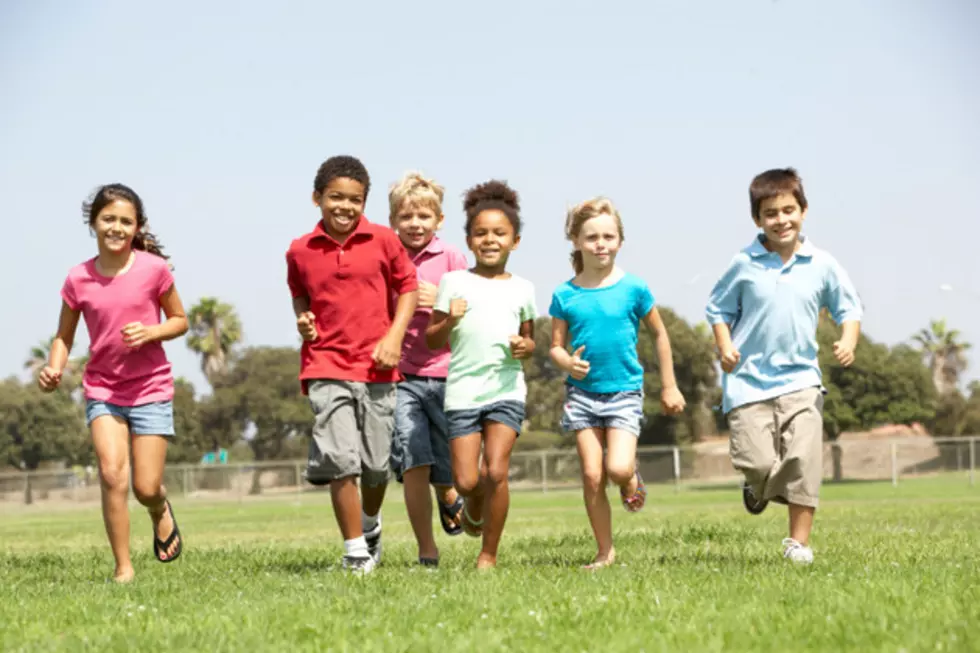 Central New York's Most Secluded Park [Pictures]
Catherine Yeulet/Thinkstock
I recently agreed to take a ride with a friend of mine through Little Falls. She told me we were going to a "secret" park in a part of town that was a "bit out of the way."
I've traveled through the historic town of Little Falls on several occasions but I never knew that this hidden, historic park even existed. In fact, I wondered if we would ever get there at all.
Shortly after leaving the city part of Little Falls, we traveled down a dirt road full of twists and turns. The zigzag ride seemed to never end. I eventually began to wonder if she was driving me nowhere to leave me for dead. Lol
When we finally arrived safe and sound, I was delighted. What a cool park!
Moreland Park offers incredible views of the city, and has an awesome playground with a merry go round, swings, monkey bars, and a slide.
This sequestered park is surrounded by tall trees and several well-groomed hiking trails. One of my favorite features is a sheltered and quaint, private pavilion. This little hut is the perfect place to entertain a date; or if you're seeking a little peace and quiet, bring a good book and camp out here for a bit.
I love the building architecture in Moreland Park. Both the small pavilion and the bathrooms are constructed with beautiful brick and stone components. Here's a picture of the restrooms:
In addition to attractive buildings and scenic surroundings, Moreland Park also has several grills to cook out on, as well as a giant pavilion for larger gatherings.
If you're looking to escape the hustle and bustle of city life for awhile come rest up at this little gem in Little Falls. Here's where to find Moreland Park:
 Directions 
from Little Falls
| | | | |
| --- | --- | --- | --- |
| | 1. | In Little falls Head north on N Ann St toward Church St | 0.2 mi |
| | 2. | Turn right onto E Monroe St | 0.5 mi |
| | 3. | Slight right onto Moreland St | 0.1 mi |
| | 4. | Turn left at the 1st cross street onto Manheim St | 0.1 mi |
| | 5. | Manheim St turns right and becomes Ritter Rd | 0.3 mi |
This morning Just Jen and I talked about the McWhopper.