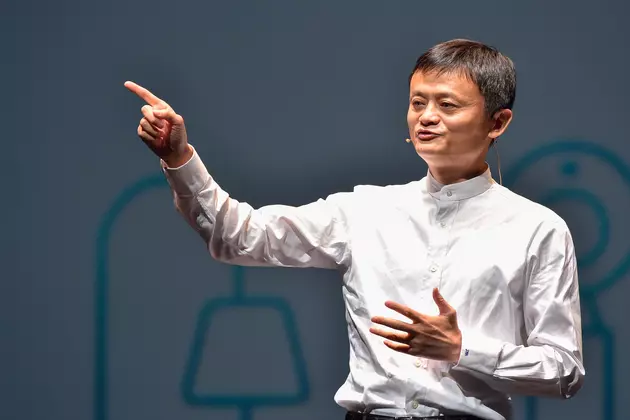 Chinese Billionaire Buys Over 28,000 Acres to Preserve The Adirondacks
Koki Nagahama/Getty Images
The wealthiest man in China as it turns out, has a deep love and appreciation for The Adirondacks. He just dropped a cool $23 million on 28,100 acres of land just north of Lake Placid. You'd think a billionaire would attempt to squeeze every penny possible out of the land, but that is not the intent of Jack Ma.
Ma is the co-founder of Chinese e-commerce giant Alibaba. He purchased the land from the family of the late chemical heiress Wilhelmina du Pont Ross. According The New York Daily News the estate, called Brandon Park, consists of
woodlands, nine miles of the St. Regis River, a trout fishery, a 1940s log camp, two homes, a horse barn and even a maple-syrup operation.
Another aspect of the land that appealed to the Chinese conservationist was the fact it's home to a nature preserve and white-tail deer habitat. There is also a logging operation that exists on the land that he plans to immediately put a stop to. China may be taking many of our jobs, but thank goodness for people like Jack Ma who cares about preserving the beauty we have in New York State.