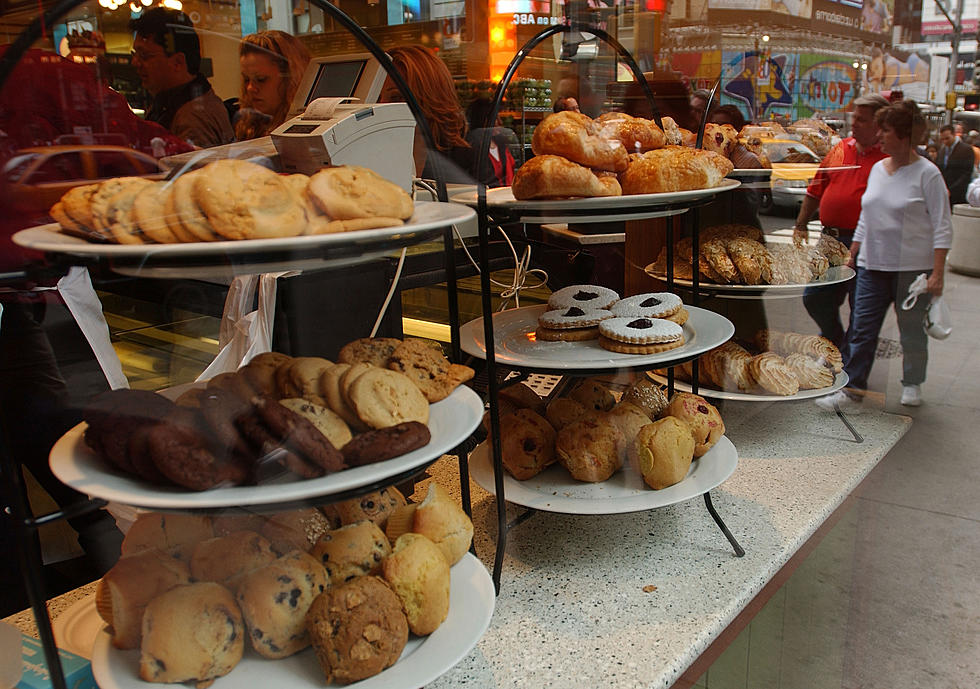 Christine's Cookie Shoppe Now Open In Utica
Spencer Platt, Getty Images
If you're looking for delicious sweets in downtown Utica, look no further now than Christine's Cookie Shoppe. They are now open for business in their downtown Utica location at 171 Genesee Street.
A grand opening and ribbon cutting is scheduled to take place on Friday, April 28th. Between now and then, they are open for business and serving up delicious cookies. Currently the hours are from 11:30 a.m. to 6 p.m. Wednesday - Friday, and 11:30 a.m. to 4 p.m. on Saturdays. These hours could expand in the future.
Owner Christine Meeker tells the Utica OD, you will find plenty of cookies and possibly some new treats to come:
"We have a lot of different flavors (and) seasonal items as well. We're still working on the kids cookie decorating party room. That's almost done, but that's not going to hold up the opening. We've got everything ready in the front to sell all the cookies and everything.""
For now, grab a big glass of milk and welcome them to Utica.
---
BONUS VIDEO