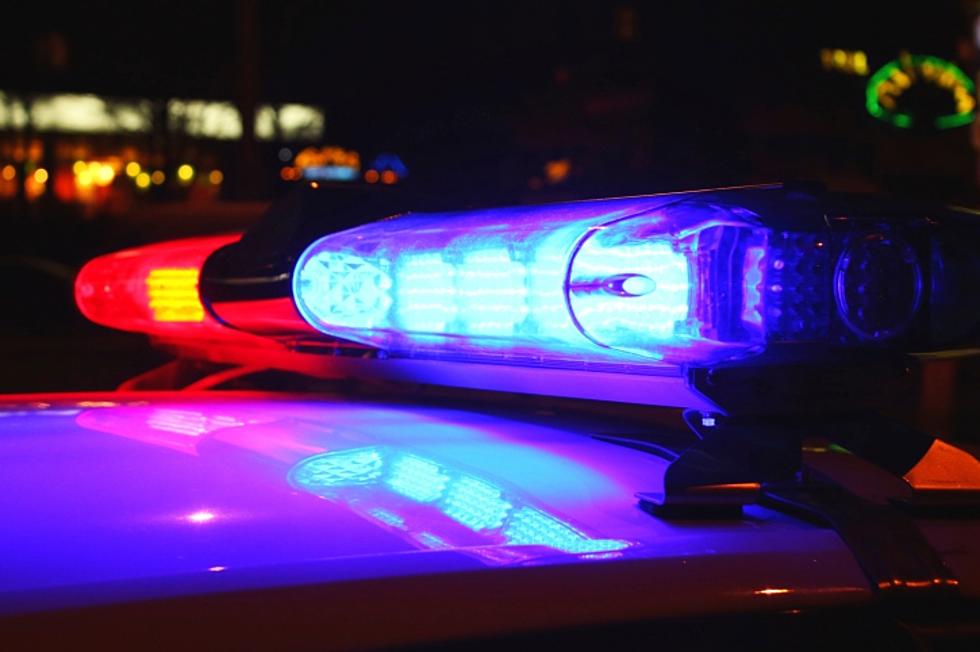 CNY Mom Says Daughter Targeted By Human Traffickers
Credit: Alex Schmidt/ThinkStock
For one Central New York mother, a typical day at work nearly turned into a nightmare. Now, she's sharing her story to warn others.
A Syracuse woman says she contacted police after her daughter received a disturbing phone call. Andrea says police told her daughter that the tactic is typical of human traffickers.
"If you receive a call from this number (redacted)  please contact the police. My daughter received a call today, the man told her I had been hurt in an accident on Erie Blvd and that he had me and my phone, he needed her to come get me. She told him she was going to verify the accident with the police, he told her if she called the police he would kill me. She could hear a woman crying in the background. My daughter hung up and attempted to call me, I didn't answer I was extremely busy at work. Her other attempted calls to me went right to voicemail as did my 10 attempted calls back to her. At this point a receptionist at work found me and told me that 911 was on the phone verifying that I was at work and for me to call my daughter. When I finally was able to get through to Tori she was hysterical but had contacted 911 and spoken to police. She was informed that this is a tactic of a sex trafficking ring. If my daughter would have tried to come to me I probably never would've seen her or my grandson again! She told me one of the only reasons she didn't go to Erie Blvd was because she had my car, and knew I wasn't in a car accident, thank god hers wouldn't start this morning! I was never so relieved to hug my child and grandchild."
Andrea's daughter was smart to ask for confirmation of the accident, and to contact police once she was threatened. According to further posts by Andrea, the number the alleged traffickers used was actually a fake number - the actual owner of the number had nothing to do with the scam. 
Always verify information when you're asked to go anywhere, and share this same caution with your family members. 
BONUS VIDEO: