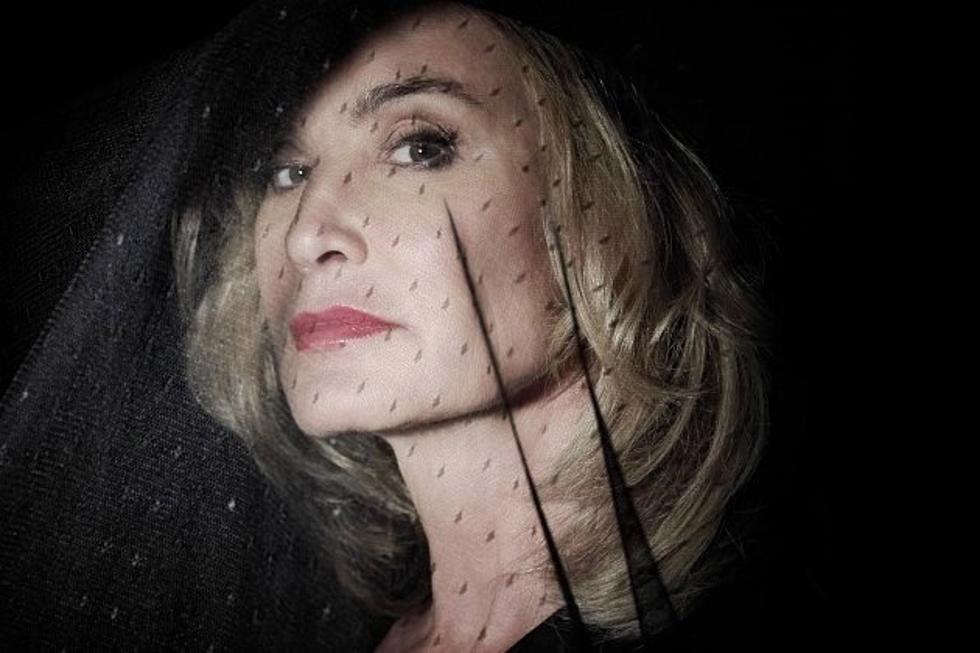 Comic-Con 2014: 'American Horror Story' Panel Gets Freaky
FX
Comic-Con 2014 is a freak show all its own, but never moreso than when FX's 'American Horror Story' brings its own actual 'Freak Show' to put in its first San Diego appearance. Find out what the cast and crew had to say of the 'Coven' days behind, as well as what to expect from a first look at 'American Horror Story: Freak Show' from our Comic-Con 2014 panel recap!
As the panel opened with a highlight reel for 'American Horror Story: Coven,' much of the time ended up devoted to the third season of Ryan Murphy's horror thriller. Apart from some amusing moments (Sarah Paulson profanely commanding the crowd to give a standing ovation to Kathy Bates), we did get a few clues for the new season.
While each of the 'Freak Show' cast members were largely forbidden to describe their characters, we at least got their new names. Confirmed to return, Emma Roberts will play a character named Maggie, while real-life fiancé Evan Peters will play Jimmy Darling. Bates will play his mother Ethel Darling, ex-wife to Michael Chiklis' strongman Dell Toredo, who has since married Angela Bassett's Desiree Dupree. Paulson plays the two-headed Bette and Dot, the former of whom she's come to like better, while Jessica Lange ties it all together as German expatriate Elsa Mars.
Elsa Mars. In Jupiter, Florida. Ryan Murphy's got jokes!
Paulson talked about an original effects process utilized to create her dual heads, something that required 22 people working on any given shot.
Also joining the cast is original 'Fargo' and 'Zodiac' star John Caroll Lynch, speculated by some to be a killer clown, and someone producer Tim Minear claims will "scare the sh-t out of you." Minear also referenced 'Zodiac' in the tone of the season, saying that 'Freak Show' will be something akin to "Douglas Sirk meets 'Zodiac.'"
Well, what say you? Are you excited for 'American Horror Story' season 4, by all we've learned from the Comic-Con 2014 panel? Tell us what you want to see from the new season's 'Freak Show' in the comments!