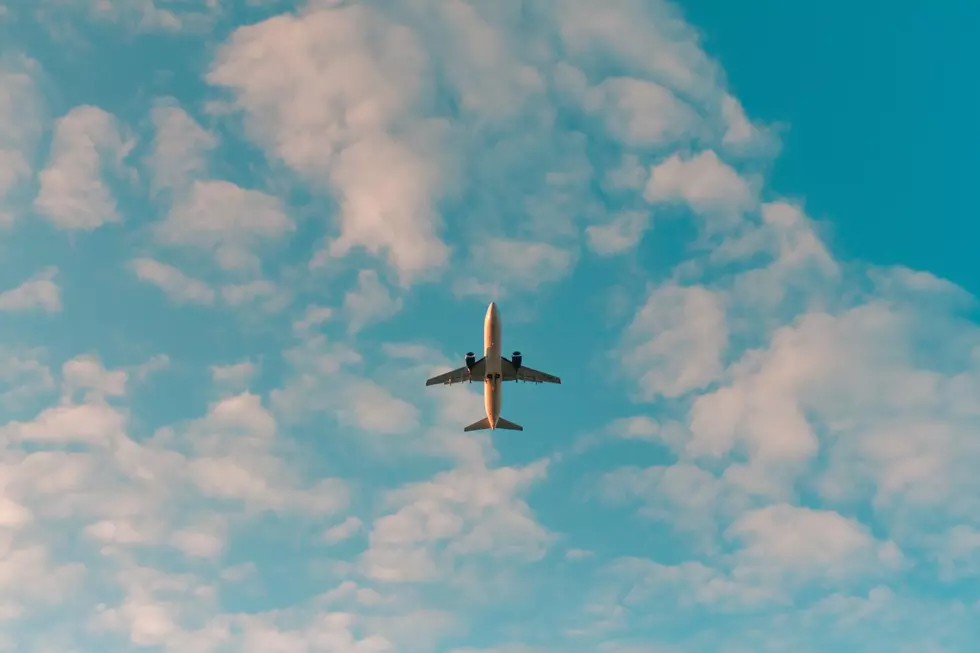 This Major Airline Has Introduced A Free Upgrade For New York Passengers
Photo by Philip Myrtorp on Unsplash
Great news for those who fly out of Syracuse, Albany, or Rochester New York. One major airline just changed the game.
Starting in February of 2023, Delta will offer free Wi-Fi in partnership with T-Mobile to all customers on board most domestic mainline flights. The wifi won't be choppy, it'll be fast so you can text photos of Upstate New York right to your social media.
"At work, at home and everywhere in between, connectivity is essential to daily life, and your journey on Delta should be no different," said Delta CEO Ed Bastian at CES 2023 in Las Vegas. "Our vision has long been to deliver an experience at 30,000 feet that feels similar to what our customers have available on the ground."
According to Delta, all customers need to do is log in using their Delta SkyMiles account or join SkyMiles on the ground or in the air for free to connect.
Did You Know The World's Longest Nonstop Flights Are From New York?
Have you ever wondered what are some of the world's longest flights? Would you be surprised to learn that the top 2 fly out of New York State? Would the longest flight for you be ten hours? How about 15 hours? The world's longest flights are actually a few hours longer than that.
According to The Points Guy, Singapore Airlines currently operates the longest flight in the world. The flight adds up to a 9,527-mile nonstop journey from New York to Singapore. You can read the full flight plan and story online here.
Here's Ten Countries You Can Travel To Within New York State
Have you ever been to any of these "countries" in New York? Let us know inside our station app and tell us which one is your favorite.
Abandoned TNT Video in Utica is in Sad Shape
The old TNT Video on Varick Street is a bona fide time capsule, with VHS videos still on the shelves.
Some of the Oldest Stores in Upstate New Year (A 113 Year Old Ford Dealership??)
As the new year begins, lets take a moment and give a rousing cheer for some businesses in Upstate New York that have welcomed in way more than one new yea's eve.
How about a 96-year old Chinese Restaurant? A 135 year old jewelry store still in the same family? A 156-year-old department store? And how about the oldest Ford dealership in New York State (113 years!). All in Upstate New York..
Congratulations to all of these legendary businesses who have kept their doors open for generations!