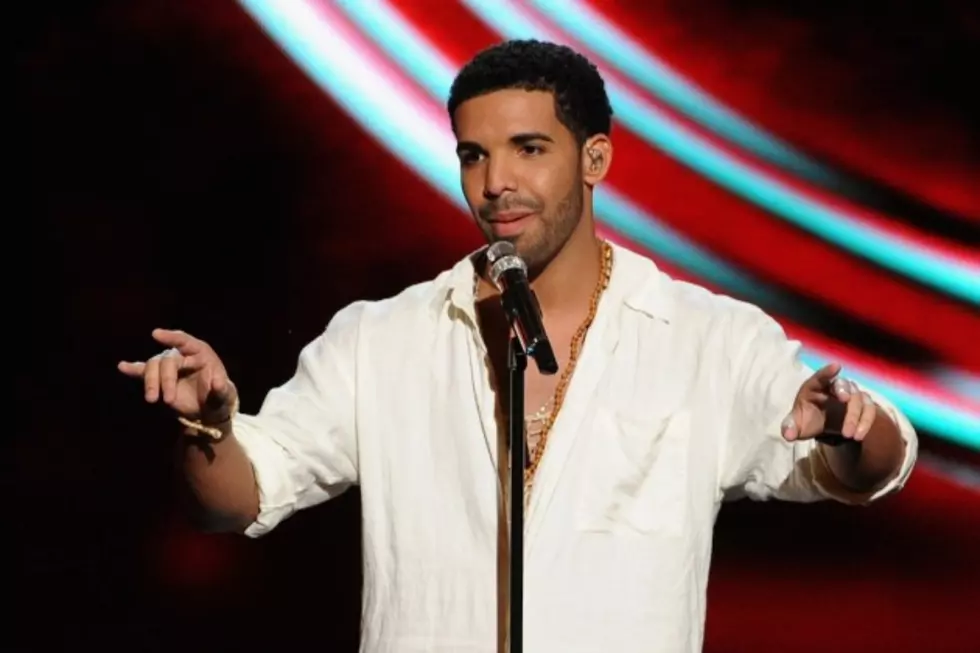 Drake Sued for Encouraging 'Homecoming' Film Boycott
Kevin Winters, Getty Images
A few days ago we told you about Drake's Homecoming: The Lost Footage, a film about a 2009 Drake concert that 2015 Drake wants nothing to do with. Well, he's still not free of the whole thing.
Specticast, the company behind the film, has filed a suit against the rapper for slamming the project, TMZ reports. Specticast claims that Drake is distancing himself from the film to draw more attention to his own Twitter page, where he has been posting details about ticket sales for this summer's OVO Fest.
The film is set to hit theaters for one night only, but Drake's tweet might mean the lion's share of his 21.6 million Twitter followers don't bother to show up.
Drake posted another tweet about the matter on Tuesday (March 17): "James Prince and I stand together on not supporting the Drake Homecoming footage in theatres. #protectingthefans"
We'll have to sit tight to hear how this whole situation pans out, but one thing is clear: When you slam a project that centers around you, drama will ensue.