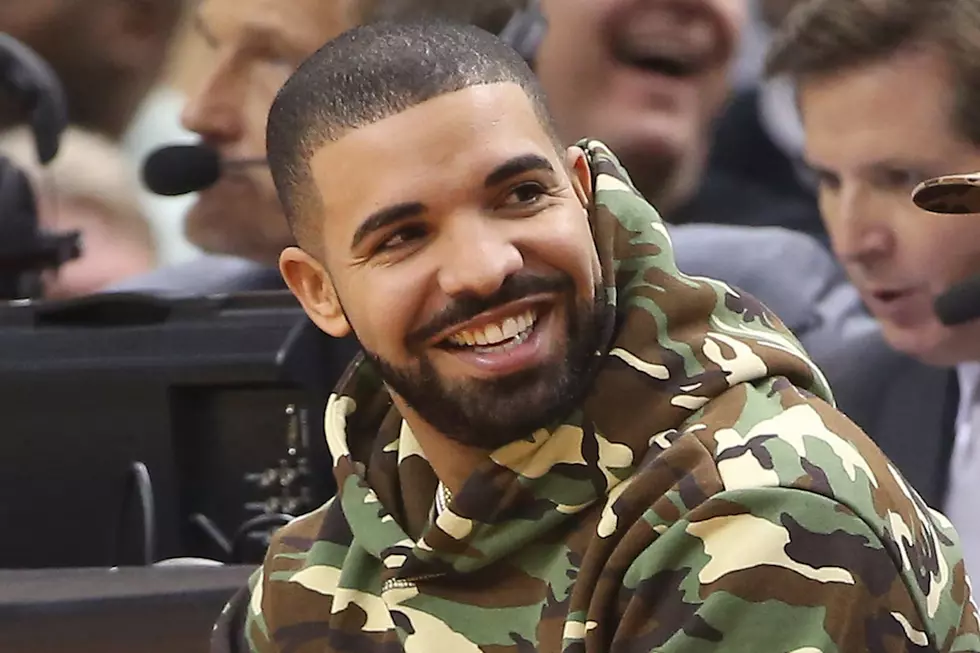 Drake Ties Michael Jackson for Billboard Charts Record
Tom Szczerbowski, Getty Images
Congratulations to Drake! The Toronto rapper is tied up with none other than Michael Jackson as the second male ever to have the No. 1 song ("One Dance" featuringWizKid and Kyla) and album (Views) on Billboard's charts for seven weeks straight.
Not bad for his first No. 1 solo song. Drake's been aiming for the top spot for years but only managed to gain it when it collaborated with another artist.  The King of Pop, on the other hand, did it back in 1983 with "Billie Jean" and Thriller.
As for the Billboard chart, Drake has a ways to go before he breaks the ultimate records. The Beatles earned the top spot with 12 weeks at No. 1 with a number of singles off of Meet the Beatles! They're followed by Whitney Houston's "I Will Always Love You" off of The Bodyguard soundtrack.