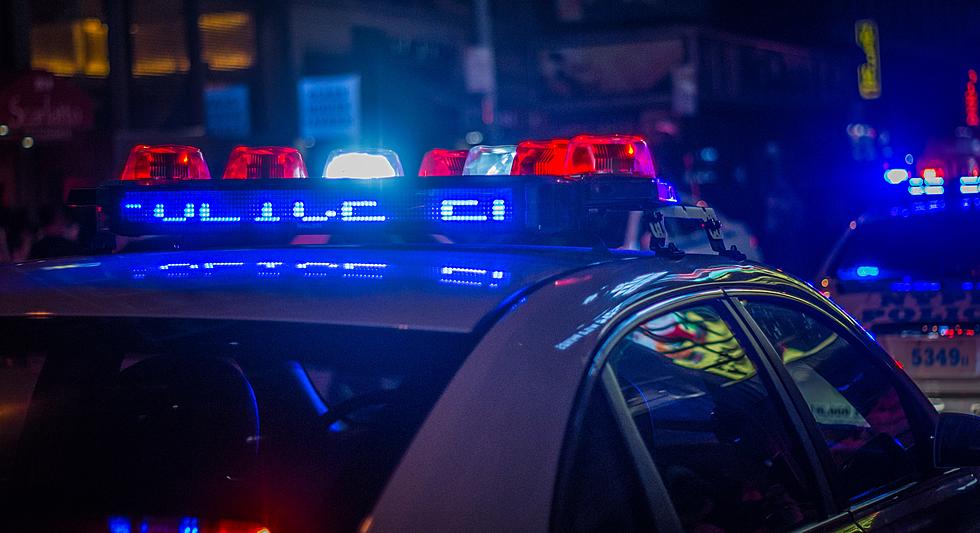 Police are cracking down this weekend across New York State. New York's first woman Governor, Kathy Hochul, announced that New York State Police are partnering with local police departments to target unsafe drivers. This is Columbus Day weekend, so you can expect to see more police patrolling roads across the state.
Police will be looking for speeding and impaired drivers now and run through Tuesday, October 12, 2021. Trooper will be focused on Western New York, North Country, Syracuse region, the Catskills, and the Capital Region. There will be sobriety checkpoints and DWI patrols. Police will also be looking for drivers who are using cell phones and other devices.
Gov. Hochul said that keeping New York road's and drivers safe is a priority this weekend,
"The tragic consequences of impaired and reckless driving can be avoided if we all make safety our top priority behind the wheel. I join with law enforcement to remind all drivers to obey posted speed limits, move over for emergency and maintenance vehicles, and never drive impaired. By acting responsibly, we can help prevent the senseless tragedies on our roads."
There will be both marked and unmarked patrol vehicles on the roads this weekend. State Police warn drivers:
- Don't drink and drive
- Don't use any legal or illegal substance that may impair driving
- Follow speed limits
- Wear your seatbelt
- Do not use your handheld phone while driving
- Don't drive while distracted
- Follow the rules of the road
During the 2021 Columbus Day crackdown, police issued 44,016 tickets, There were 11,618 given out for speeding and 941 for impaired driving.
LOOK: What major laws were passed the year you were born?
Data for this list was acquired from trusted online sources and news outlets. Read on to discover what major law was passed the year you were born and learn its name, the vote count (where relevant), and its impact and significance.