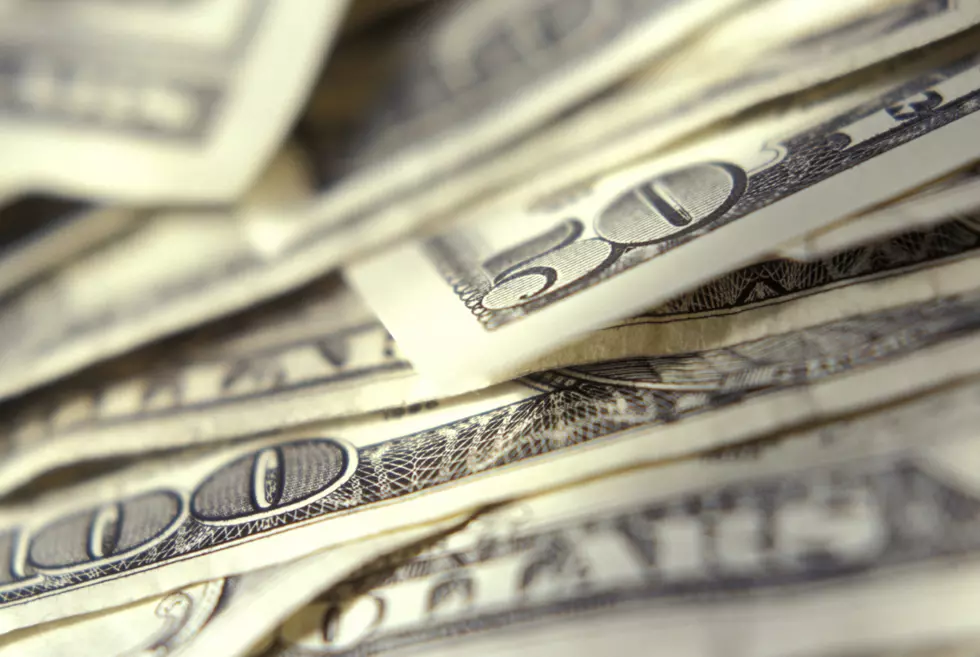 Fort Drum Soldier Wins $5 Million
Ingram Publishing/ThinkStock
36-year-old Jesse Vonderhorst was at the Sunoco on Factory Street in Watertown gassing up and decided to try his luck on the $25.00 Wild Bonanza Multiplier scratch-off ticket. Vonderhorst, who's from Vancouver, Washington, played the game in his car and won!
Vonderhorst was shocked at what he saw and went home to show his wife. He had to convince her that it wasn't a fake ticket.  After that, they decided to plan a family vacation.
There's nothing wrong with a soldier having a $5 million dollar payday. Vonderhorst chose a one-time lump-sum payment, netting him $3,309,000 after required withholdings.
Bonus Video: