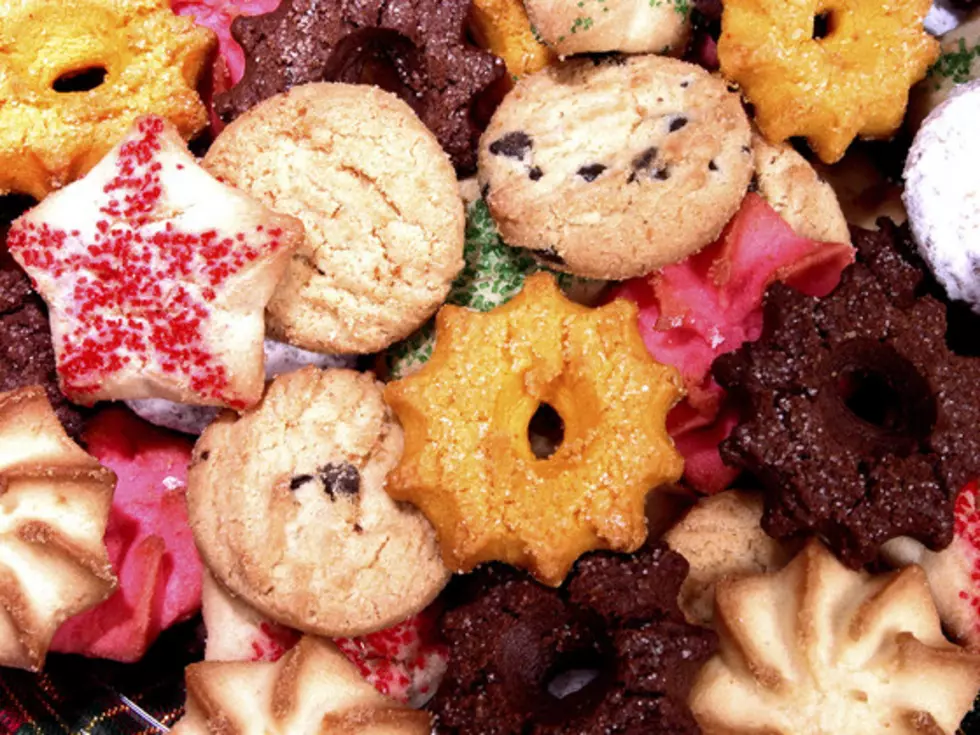 The 'Frankfort Cookie' – An Original Utica Treat
Jaimie Duplass/Thinkstock
The traditional sugar cookie has another name: The "Frankfort Cookie." It tastes awesome and it was invented by accident.
Baking cookies is one of my favorite holiday traditions. I'm an icing guy so I enjoy painting a little red or green frosting on a sugar cookie. The result is magical and quite tasty too. The Utica area has lots of treats that are unique to Central New York including the "Frankfort Cookie."
The Frankfort Cookie originated in a cute Victorian home on Brockway Road back in the 1940's. The cookie was actually an accidental creation; they came into existence when the baker inadvertently left some dinner rolls in the oven too long.
Now don't get me wrong, the dinner rolls weren't burnt to a crisp or inedible, they just happened to be a little extra crunchy. To counter act the crunch, the woman who baked the rolls decided to dip them in honey. One of the children who was served a roll added a little peanut butter on top of the honey, as well as some chocolate sprinkles, and some cinnamon sugar. The result was surprisingly delicious, and the rest is history.
Now the recipe's been altered a bit ever since the accidental dinner roll occurrence but all the flavor remains the same. I don't remember the exact measurements of the individual ingredients so just use good sense:
Mix into a simple sugar cookie batter, bake on 350 for 20 minutes, cool, and enjoy!
Oh the lady that baked the original recipe was my grandma. The little boy who added all of the extra toppings to the dinner roll was me.