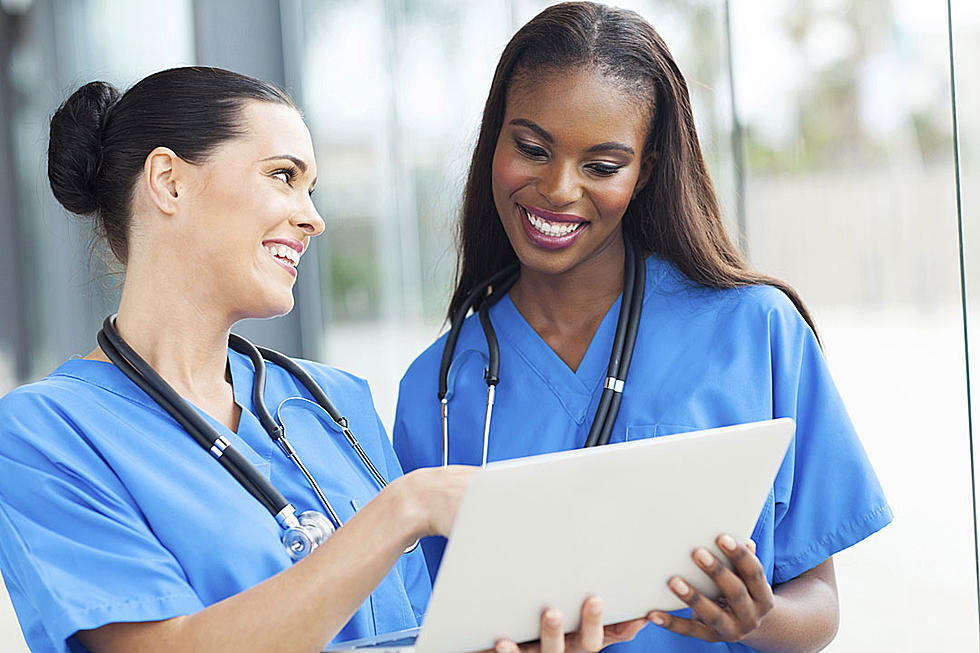 Free Chipotle For Central New York Nurses Today
iStock
Spread the good news to all nurses. Chipotle is giving free food to Central New York nurses all day today. Here are the details.
Nursing is one of the most under-appreciated jobs out there - so Chipotle is showing some love in the best way they know how: burritos.
To honor and show their love for nurses, Chipotle is offering nurses free food on Tuesday, June 4th. According to News 10 ABC, Chipotle will offer a buy one get one free deal for nurses.
All nurses have to do is bring photo ID to a participating Chipotle on Tuesday, June 4th. They can use their nursing license, medical office ID, or hospital ID. The buy one get one deal is offered to NP, CRNA, CNS, CNM, LVN, CNA, and RNs. The offer is only valid in the restaurant. Nurses can not get the deal online, or mobile or catering orders. Nurses can choose either burritos, bowls, salads or tacos. One per person. It is available from open to close on Tuesday.
Chipotle says that they are doing this because:
"Chipotle knows that many nurses' schedules go beyond traditional work hours."