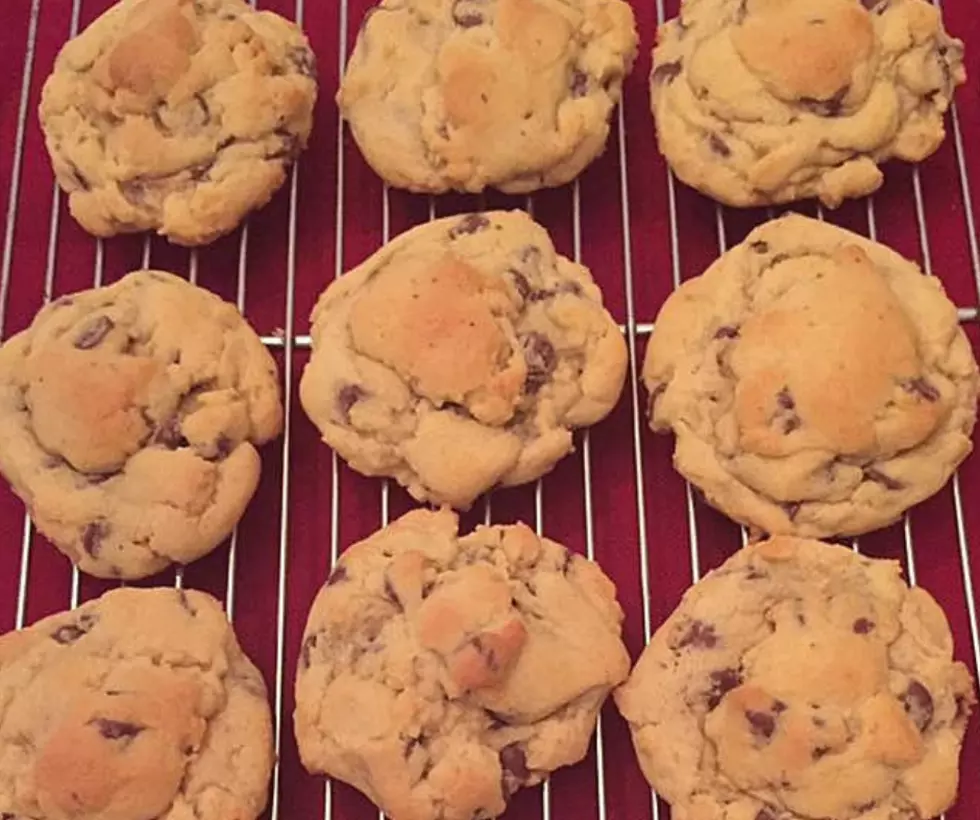 Get A Free Cookie At Hotel Utica on National Cookie Day
Credit: Maryann Mazzafero The Cookie Lady
It's National Cookie Day - and DoubleTree hotels across the United States are giving away FREE cookies...including our very own Hotel Utica.
Yup. We checked with Ken over at the hotel and he confirmed it: Hotel Utica will be offering free cookies on Tuesday, December 4, 2018.
We're all about celebrating cookies - they've been a big part of our lives for ever - with a glass of milk, sandwiched around a scoop of ice cream, or even deep fried at the Great New York State Fair. Of course they deserve their own day.
So how can you get a free cookie at Hotel Utica?
It's easy - simply walk into the lobby and take one. Don't be greedy - just take one! And make sure you say 'thank you' because that's a pretty sweet deal and just plain nice on the part of the hotel.
This also includes the DoubleTree Hilton in Syracuse at Carrier Circle.
Technically, the hotel is now called DoubleTree by Hilton Utica - and I have to tell you - the work they've done to restore the hotel is amazing. My son-in-law stayed there over the Thanksgiving holiday and they were wowed. You can find them at 102 Lafayette Street, in downtown Utica. Keep up the good work and thanks for the cookie!