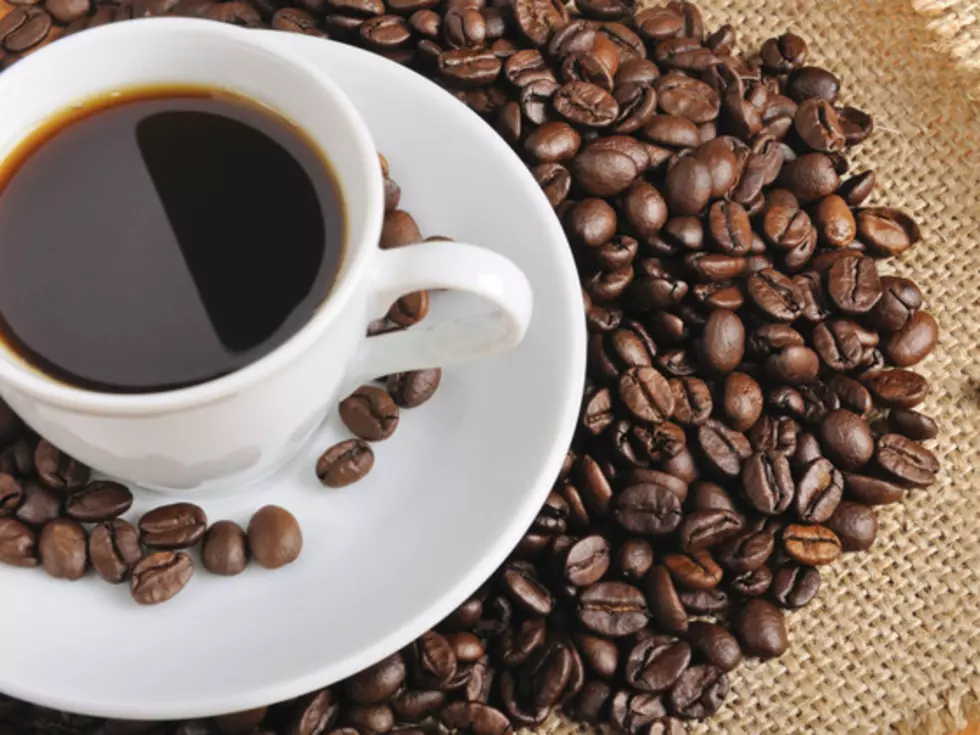 Greater Utica's Top 10 Coffee Shops
Pavel Timofeyev/ThinkStock
Coffee is very personal. Some folks swear by flavored coffee beans. Others insist on regular. Certain people like the dark roasts. Then, there are the coffee shops themselves.
Wondering which Utica area coffee shops get the highest ratings from consumers? Yelp's Top 10 list below may surprise you. Each link goes to the Yelp page associated with that shop, complete with all the user reviews.
10. Sweet Escape Chocolate Lounge, 252 Genesee St., Utica. (It shows up as #11 in Yelp's list, but one of the top 10 listed by Yelp is actually near Cooperstown.)
And the drumroll for the top spot...
Agree or disagree with the batting order here? Did Yelp users miss any? What are your favorite coffee shops and coffee selections in the Utica area? Please let us know by dropping us a note on our Lite 98.7 Facebook page.