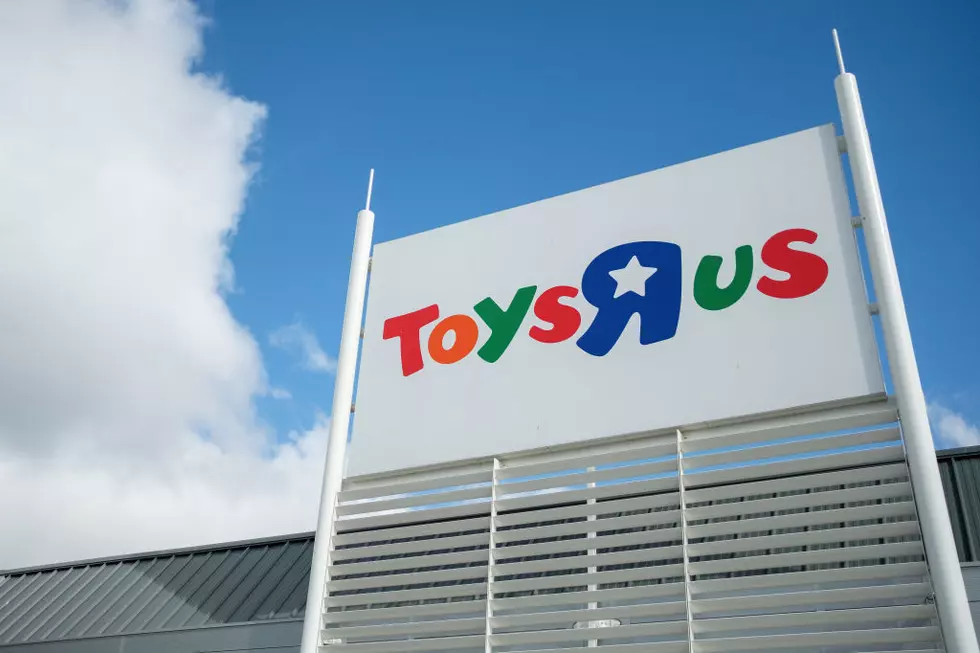 Have A Toys R Us Gift Card? You Need to Act Fast
Credit: Leon Neal/Getty Images
Toys R Us has made the decision to close its US stores. Now, the company is telling customers they don't have much time to use any remaining gift cards.
The company filed for bankruptcy in September 2017, and has been honoring gift cards since the announcement. Now, the company has announced that they will stop honoring gift cards after 30 days.
According to a report in USA Today, a company spokesman says Toys R Us will only honor gift cards for the next 30 days. After that, they'll be worthless. 
Senator Chuck Schumer has written to the Federal Trade Commission to ask them to compel Toys R Us to exchange the gift cards for cash. So far, the company has not agreed to do so.
If you were hoping to use your gift card to snag a deal at the closing sales, it looks like you're out of luck. Liquidation sales have not yet begun in most locations.
So get yourself to Toys R Us FAST and redeem that gift card before it's too late. 
BONUS VIDEO: