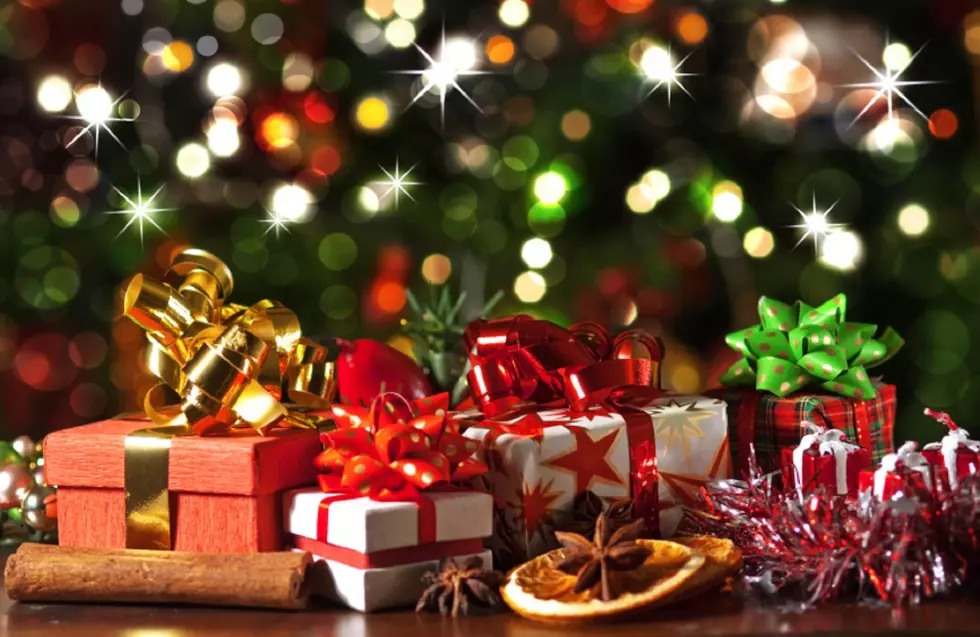 [POLL] Have You Already Started Your Holiday Shopping?
aizram18/ThinkStock
'Tis the season... Well, almost. We want to hear from you! Have you started your Christmas shopping yet? Are you done? Or do you wait for a specific time? We want to see when the majority of Central New Yorkers do their holiday shopping.
Every year the Christmas shopping ads start earlier and earlier. You'll see holiday decorations hitting store shelves before Halloween, and this year some stores had Christmas goodies out before they were done clearing the back-to-school items off the shelves! It's absolute craziness...
I'm pretty sure this is the first year I've done my holiday shopping early. Actually, I'm almost done shopping for everyone on my list, believe it or not. As someone who usually waits until the last minute to take care of this stuff, it feels pretty good to be close to done. I'm actually looking forward to the season, and NOT having to deal with the holiday shopping crowds.
We want to know where you are - Have you started your holiday shopping? Are you already done or almost done? Do you wait until the last minute and LIKE waiting until then? Maybe you wait for a specific day like Black Friday or the first weekend in December? Vote in our poll and tell us:
We want to see if Central New Yorkers are early holiday shoppers or if (most of us) wait until the last minute.
---
BONUS VIDEO: