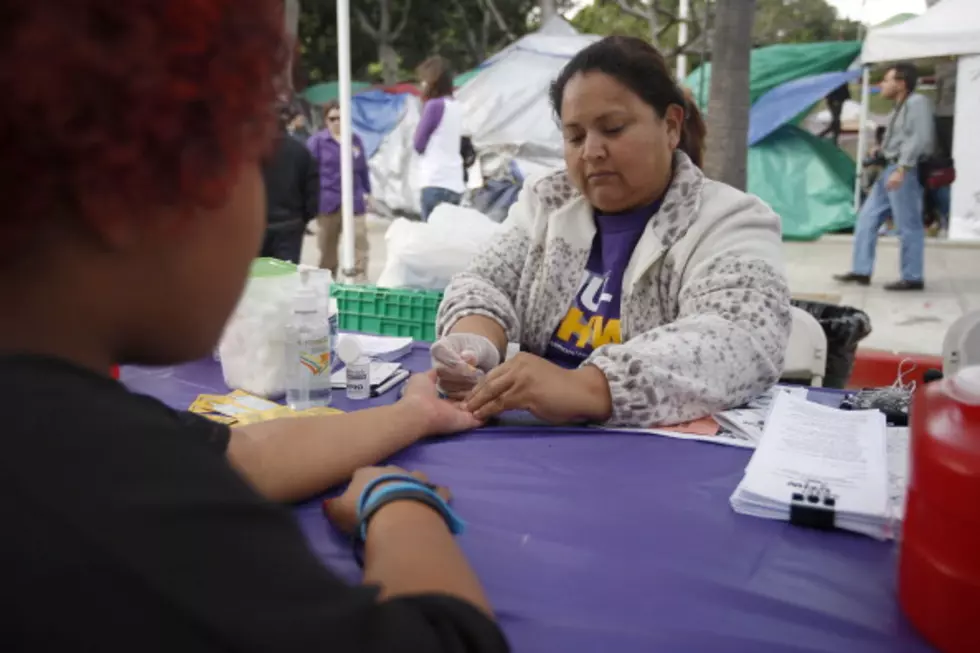 Heart Healthy Minutes Tip – Control Blood Sugar [SPONSORED CONTENT]
Knowing your blood glucose number is important not only because of diabetes but for your heart as well.
"A healthy non-diabetic adult should have a reading of less than 100 mg/dL. If your fasting blood sugar level is between 100 mg/dL and 125 mg/dL, you are said to have "pre-diabetes". If you have pre-diabetes, then your risk of developing heart disease (including heart attack) or diabetes is higher"