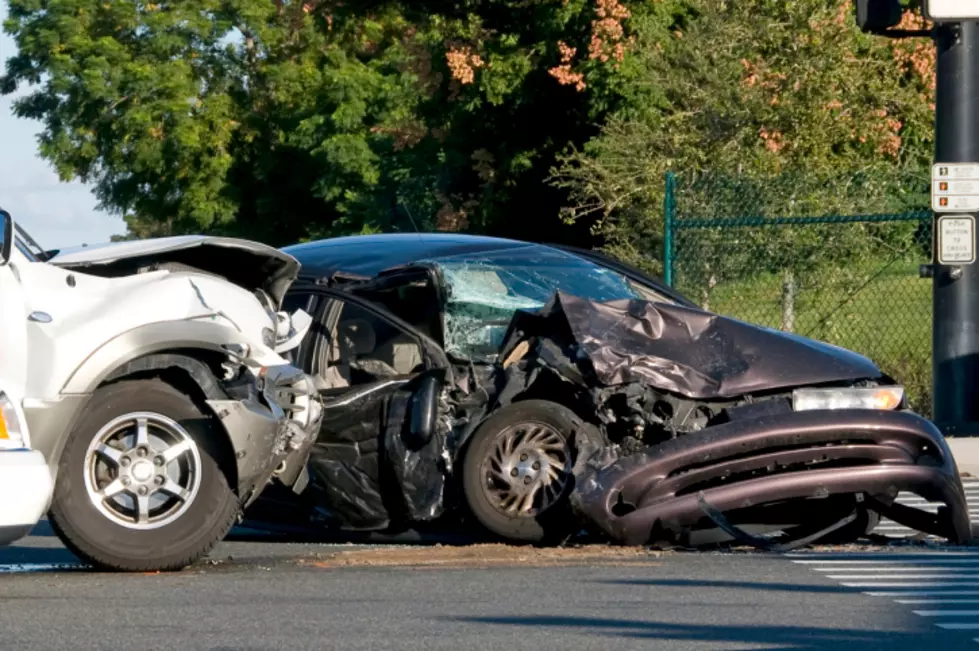 Herkimer County Towns With Most Car Crashes
John Panella/Think Stock
The preliminary numbers for last year are in, and they show us the number of auto accidents for all the villages and towns in Herkimer County, as well as how may of those resulted in injuries.  There are some areas that far outnumber others when it comes to accidents in the county.
The village of Herkimer leads the county when it comes to the number of crashes.  The reports shows 116 within village limits last year, resulting in 26 injuries.   Ilion was next with 70 crashes and 19 people injured.  As far as other villages go, Mohawk saw 33 accidents last year, with 11 injuries.
The only official city in the county is Little Falls.  There were 65 accidents in the "rock city" during the year, with 12 injuries.
Although the Village of Frankfort reported only 14 crashes last year, the Town of Frankfort saw a total of 105 crashes.  Two fatalities resulted from those accidents.  The Town of Schuyler was next with 91 accidents, 21 injuries and 2 persons killed.  And the Town of Webb in the northern part of Herkimer County reported 79 crashes in 2016, with 19 injuries and 2 fatalities.
You can check out the full report at itsmr.org.