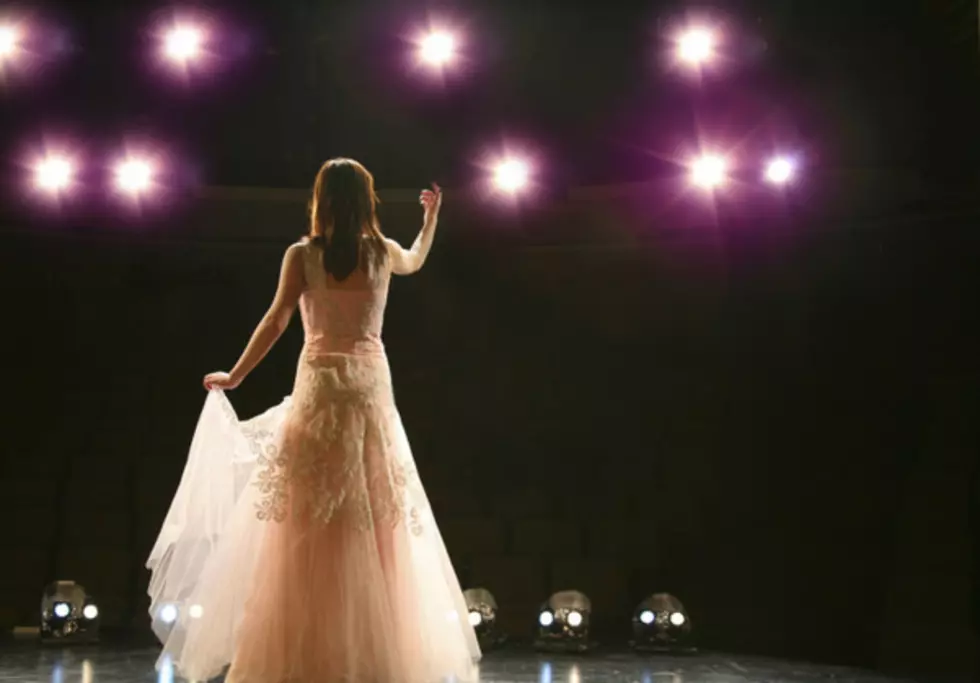 Teen Makes Graduation Dress Out Of Homework
Tracy Whiteside/ThinkStock/TSM
A Canadian teen is making headlines worldwide for her choice of fashion at her high school graduation. She wore a dress made out of her homework. 
Erinne Paisley of British Columbia made the dress for her high school graduation party out of old calculus homework and of course a lot of tape. She tells Today she didn't do this just to go viral, she had a cause in mind:
"I've been interested in activism for as long as I can remember," she told TODAY.com. "I wondered if there would be any way to refocus the energy and hype of graduation on providing the same opportunity to people who don't get that right around the world." On the dress, she wrote in red marker: "I've received my education. Not every woman has that right.""
Currently the dress is up for grabs on GoBid. All proceeds she has earned, and will earn, will be donated to Malala.org, a website dedicated to education for women. The dress took months to make, and wasn't crafted overnight.