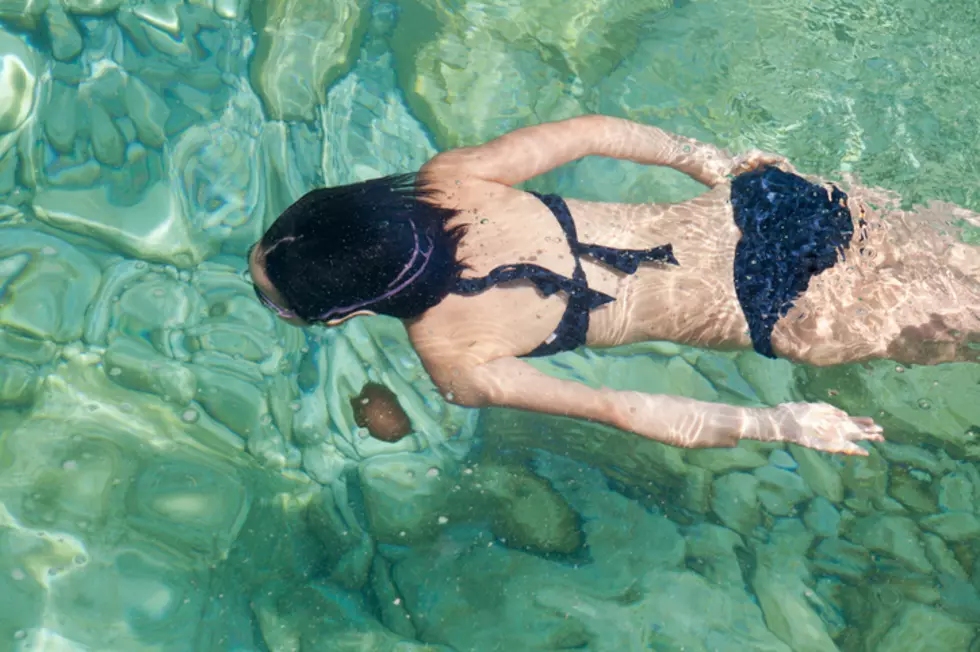 Is This The Dumbest Irrational Fear You've Ever Heard Of?
Credit: dondiego21/ThinkStock
We all have things we are afraid of. Some are rational, like being fearful of a rattlesnake or a charging bear, some...not so much.
It turns out, I have a fear of a lot of things - which I kind of knew, but over the July 4th holiday - I had to add another item to the list: diving. I always knew I couldn't dive, I just didn't realize I was afraid to learn until I spent two hours standing at the edge of the dock at Cedar Lake with my son shouting words of encouragement...and I still couldn't do it.
Look - I grew up in Brooklyn, we played in the fire hydrant or waded into the water at Coney Island. There wasn't much opportunity for diving. I can, however, play a killer game of stoop ball.
I'm also averse to wet paper, going fast (no skiing or fast downhill biking), and furry flying things (basically things that can stuck in my hair - hello, moths.) I also HATE being cold - so the fact that I jumped into the lake yesterday is a pretty big deal.
Of course, this became a topic of conversation on the show...and it turns out Dave and Carl have their own phobias, too.
Dave is afraid of heights. And he's claustrophobic.
It turns out, there's something called "aquaphobia" which is the fear of water. Of course, people afflicted with this phobia are actually afraid of water - not just diving head first into a lake. They're even afraid of a shower. Now, don't confuse this with "hydrophobia" which happens during the final stages of rabies - who knew? 
So what's your irrational fear? Is it one of these - or something different? Let us know.
BONUS VIDEO - in case you need a snack to calm down: