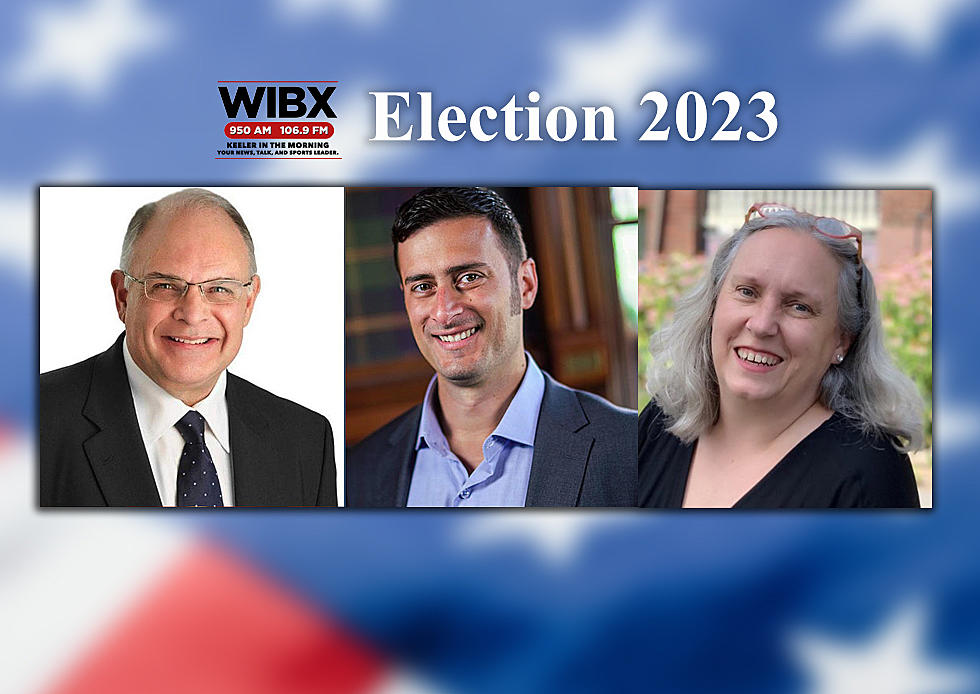 How 3 Utica Mayoral Candidates Would Have Handled Proctor Shooting
Election 2023 Utica Mayor's Race. (Bill Keeler / WIBX)
The shooting of a Utica School security officer following a Utica Proctor High School Football game on Saturday has sent shockwaves throughout the region. Now, the three candidates running to be Utica's next mayor are speaking out about how the incident was handled, and how they would have acted had they been mayor.
The incident happened on Saturday at about 4:21 pm following the Utica Proctor - Binghamton High School Football game. A group of young males who had been denied entry into the stadium were involved in a fight and security members at the school were trying to disperse the crowd. That's when a 16-year-old male fired into the crowd and struck officer Jeff Lynch in the back of the head. He was transported to St. Elizabeth's Hospital where he had been listed in critical but stable condition. He's since been released from the hospital and is expected to make a full recovery.
Meanwhile on Sunday morning, a 16-year-old male who is not a Proctor student turned himself into police. His name has not yet been released because of his age, however the District Attorney's Office has petitioned the court to allow him to be prosecuted as an adult. He;'s been charged withy Attempted Murder.
Current Utica Mayor Rob Palmieri released a statement to the media saying he would not tolerate this type of behavior in the city. So, how do the current Mayoral candidates feel about his statement, and how would they have handled it?
This week, WIBX's Keeler Show spoke with each of the candidates, Celeste Friend (D), Bob Cardillo (C), and Mike Galime (R). Overall, the candidates praised the school district, security, Utica Police and Mayor Palmieri. However, each had their own take on what was needed to be done to curb the problem of youth gun violence, even as it is increasing throughout the country.
Cardillo and Galime, the Conservative and Republican in the 3-way race pointed to Bail Reform and Raise the Age NYS policies that are contributing to the crime problem around the state.
Listen to each of the interview below:

LOOK: Counties with the most tornadoes in New York
Look: Where refugees in New York are arriving from
Stacker
compiled countries where refugees are arriving from in New York using data from the Refugee Processing Center.
LOOK: Best Counties to Raise a Family in New York
Stacker
compiled a list of the best counties to raise a family in New York.