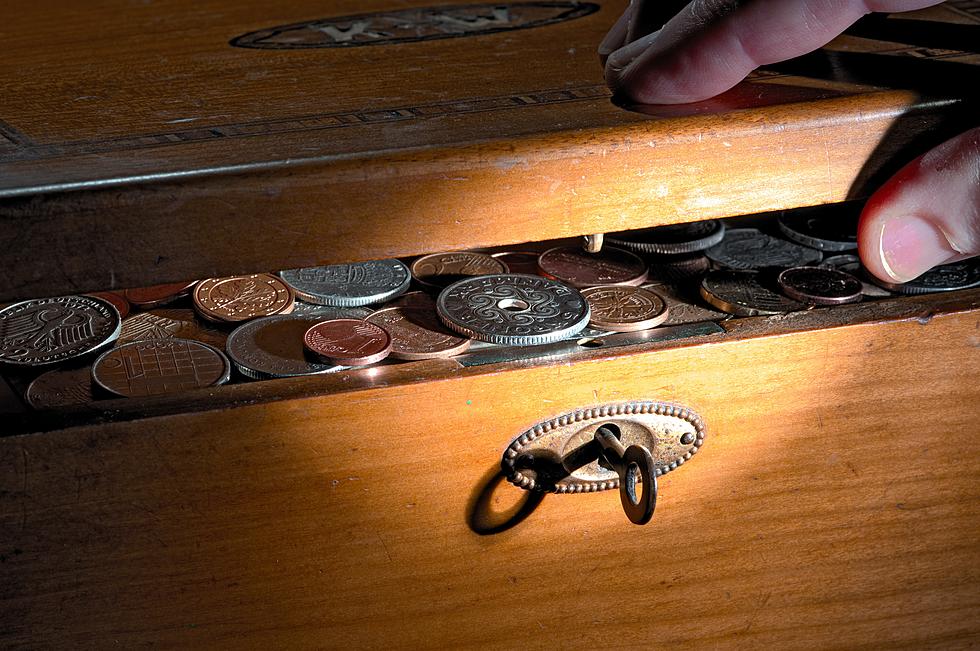 Snowy Whitesboro Estate Sale Yields Hot and Cool Treasures
Photo by Immo Wegmann on Unsplash
The warnings went out early in the week
Snow was coming and it was coming hard. Inches would be dumped upon us fast and furiously.  It would begin Friday night and ride through most of our Saturday. Roads and yards would be covered in the white stuff. My birthday (which was Friday) would be a white out.
None of this would deter me from hitting the sales. Neither snow nor rain nor heat nor gloom of night stays this bargain hunter from the swift completion of a liquidation sale. There were precious hours left in 2 nearby sales and I would make my way to both, but only find greatness in one.
Sadly for me, the sale in New Hartford was a bust. Sometimes you just get there too late and everything is picked over, or there is good stuff you just don't need. We have all been there. A buddy of mine wanted me to pick up this Coleman cooler, but due to his lack of timely response, I was unable to secure this for him and I walked away empty handed.
Now the final day of the Whitesboro sale was a different story. I had eyed a few things on my previous trip but ultimately left them for the next person. As it turned out, on this last day of the sale, I was the next person.
First, the hot items.
Original 1984 and 1985 Madonna posters. I honestly don't know where these are going yet, but these incredible paper celebrations of the early iconic Material Girl could not be left behind.
And the cool.
A Montgomery Ward Compact Refrigerator. I was looking for a mini fridge for my office for a while now and this one just screamed for me to take it home. The wood paneling is a beautiful representation of the era known as the 1970s. These have a reputation of still working and sure enough, this one stays oh so cold. I cleaned it up a bit and I think it makes a striking addition to my already eclectic office.
Who knows what we'll find next? I can't wait to find out. Hit me up on the app with any of your cool finds!
UTICA HISTORY! Vintage Four Acres Concert Posters Found in Ceiling
Holy time capsule! Check out these vintage posters from Utica's historic Four Acres night club!
Flip Through the Vintage 1980s Sears Holiday Wish Book
Check out this Sears catalog that I got my hands on. It is actually the 1980 Sears Holiday Wish Book. It is nearly 500 pages of all of the things that you wanted to circle in the book so Santa knew what you wanted for Christmas. I picked out a bunch of electronics, retro toys, hand-held games, roller skates, big wheels, clothes, even a 1980s version of the electronic spin bike. Enjoy!
Vintage Ornaments and Other Christmas Things