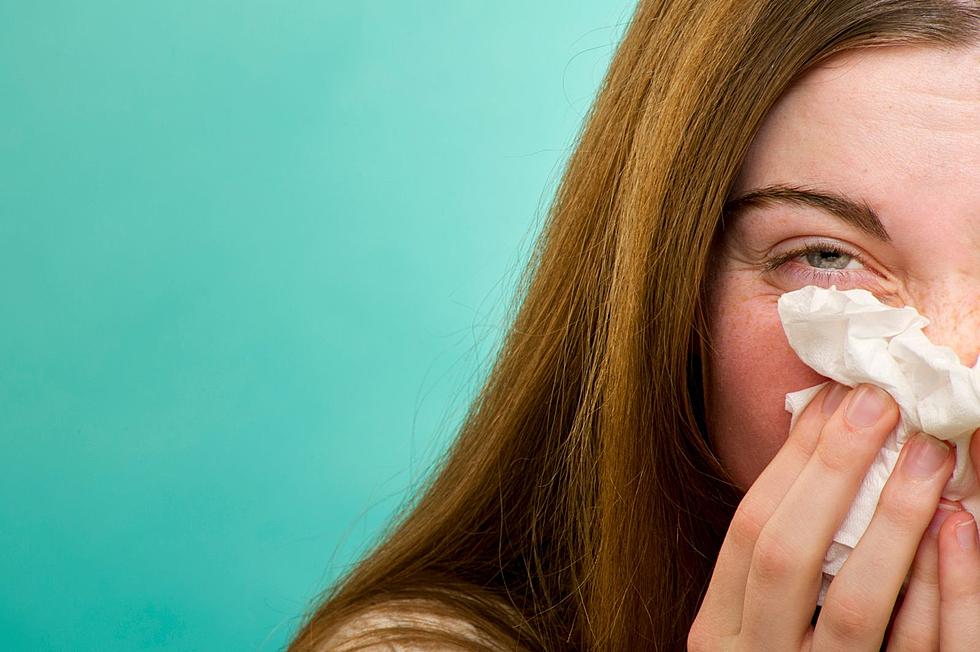 New York Ranks Among Worst for Allergies in USA
Canva
Is pollen going to affect your allergies today? Probably, if you live in New York.
Springtime is a beautiful time and a nice escape from the winter chill, however for millions of seasonal allergy sufferers, it's also an awful time of the year as the pollen seasons have grown longer and more intense in recent years, especially in New York.
If you feel like your spring allergies hit earlier this year, it wasn't your imagination. The USA National Phenology Network does a fantastic job of tracking the growth rates of leaves and flowers all across the United States and it found that New York stepped into the earliest spring it's seen in 40 years.
The Asthma and Allergy Foundation of America recently released its list of the top 20 Allergy Capitals in the United States and New York made the list – multiple times.
The absolute worst place for allergies in the state of New York is Rochester which landed at number 20 on the list of top allergy capitals in the United States and number eight on the list when it comes to locations with the worst tree pollen.
Also making the Asthma and Allergy Foundation of America's list of awful places for allergies in New York was Albany which ranked 40th will a pollen score just above the national average. Albany's pollen score is 72.63 and the national average is 71.49. Poughkeepsie ranked 42nd with a pollen score of 72.45 and Syracuse ranked 57th with a pollen score of 70.04.
But wait, there's more. Albany has pretty bad grass pollen, ranking 28th worst in the United States for its grass pollen. On the other hand, Buffalo is experiencing a mild allergy season and experts think it's because the winter was especially rough there.
KEEP READING: Get answers to 51 of the most frequently asked weather questions...
KEEP READING: See 25 natural ways to boost your immune system