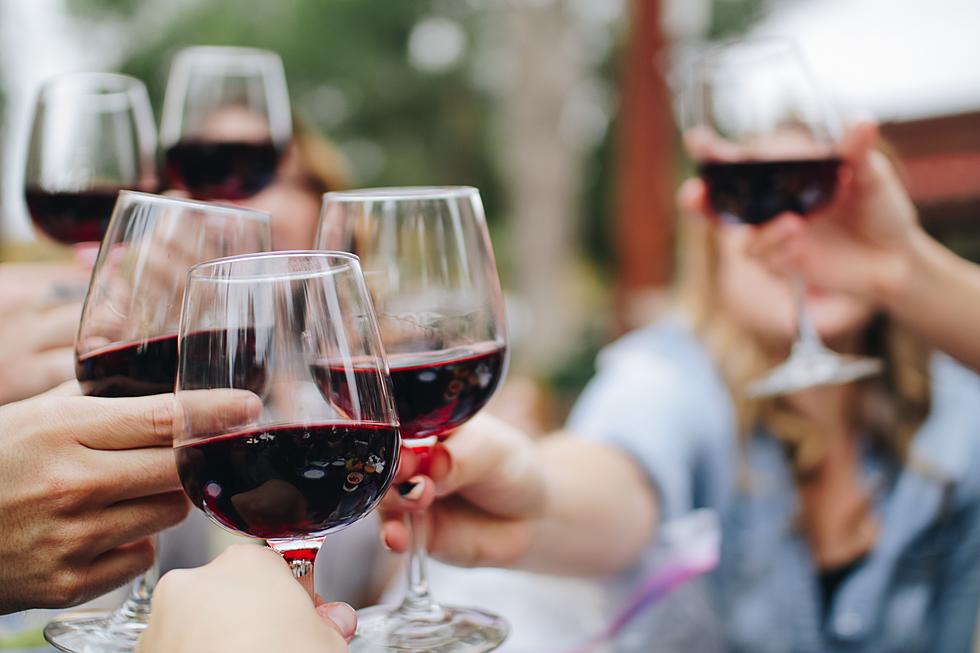 Don't Miss This Wine & Food Festival's 8th Annual NY Celebration
Kelsey Knight via Unsplash
The Southern Adirondack Wine and Food Festival is returning to Upstate New York for its 8th year in a row! Will you be there?
If you enjoy alcoholic beverages like wine, beer, and spirits, this is the event for you! At the festival, wineries, distilleries, and breweries will offer samples of their products, for a one-time entrance fee of $15. You also get a free item upon entrance: either a 5 oz. wine tasting glass, 2 oz. shot glass, or a can koozie (Sara Rizzo, news10.com).
Wineries, Breweries, and Distilleries, Oh My!
According to news10.com, non-tasting entries get in free, meaning even your designated driver gets to enjoy the festivities all while saving some money. Live music will be performed throughout the day at two separate locations: Insolent Willies, Fenimore Blues, and Hustle & Hum will perform at the Glove Theatre, and Dominic Orlando, Karen & Abby, Cosby Gibson & Tom Staudle, and Mike Gowans will perform at the Fulton County Barbershop. Also at the festival will be over 60 specialty vendors and food trucks. What's not to love?
Hosted by the Gloversville Recreation Commission, the event is set to take place on June 3rd from 3-8pm on North Main Street in Gloversville. The event will kick-off at the Glove Cities Art Alliance 2023 Art Walk downtown, where participants can view local artists' work displayed in various business windows (Sara Rizzo, news10.com).
Proceeds raised go toward future events and city park improvements. -Sara Rizzo, news10.com 
If you're interested in applying to be a vendor, you can sign up here.
Explore the American Lantern Festival
Short day trips from the Capital Region!
Gloversville's Transformational Revitalization Projects
Check out the renderings for the 12 transformational projects coming to Gloversville, NY as per the $10 million awarded by the Downtown Revitalization Initiative.
Even MORE Unique Roadside Attractions!
In case you're traveling throughout the great state of New York, here are some fun attractions to stop at either to take pictures, learn about history, or just appreciate art!